Macedonia's senior handball team, headed by coach-player Kiril Lazarov, landed two wins to clutch its qualification into the European CHampionship in 2022.
Lazarov's boys first defeated Finland away by a five-goal spread (22-27). The game was more or less tied, until the 47th minute, when Macedonia put five consecutive goals into Finland's net, while conceding none.
Coach Lazarov called in Igor Gjorgiev, playing for Golden Art KL7 in the domestic league, who debuted with several assists and two goals.
Gjorgiev, along with Gjorgovski, Kuzmanoski and Atanasijevikj wore the national kit for the first time as part of Lazarov's promise to include young players in the team.
Goalkeepers Tomovski and Mitrevski recorded a total of 15 saves while Lazarov and Kusmanovski led the scoreboard with five goals each.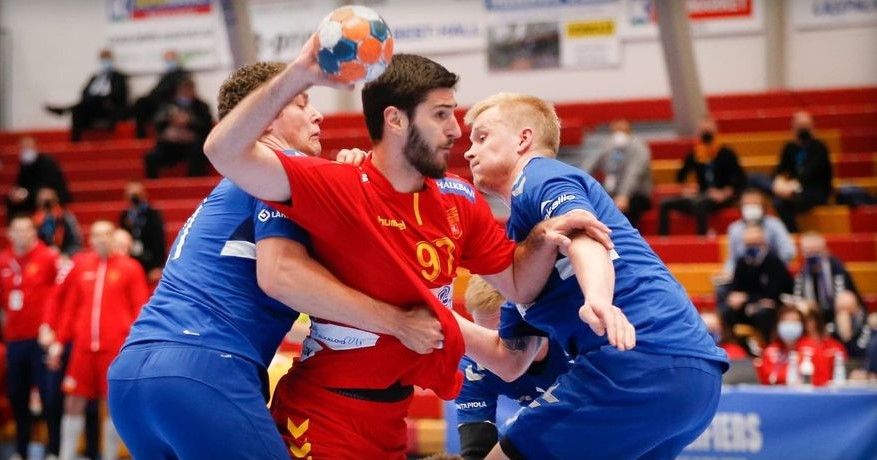 Unlike the game with Finland, Macedonia barely edged past Switzerland in the last game of the qualifications.
Truth be told, Macedonia had already qualified for the Euros so this game was only a formality. On the other hand, Switzerland could have qualified in the group stage but it didn't get its desired tie or win against Macedonia.
A score of 29-28 speaks of a tight game. Macedonia could have fared worse than this had it not been for goalkeeper Nikola Mitrevski who denied the Swiss on 17 occasions and treated Macedonians to a more joyous Easter celebration.
Kiril Lazarov stated following the game that the players remained loyal to the nation and God by fighting for another win.
This qualifications cycle was different for the country, which defeated world champions Denmark and scored the same number of wins as its rival.
In the end, Macedonia and Denmark have the same number of points, but Denmark is first on the table due to having scored more goals.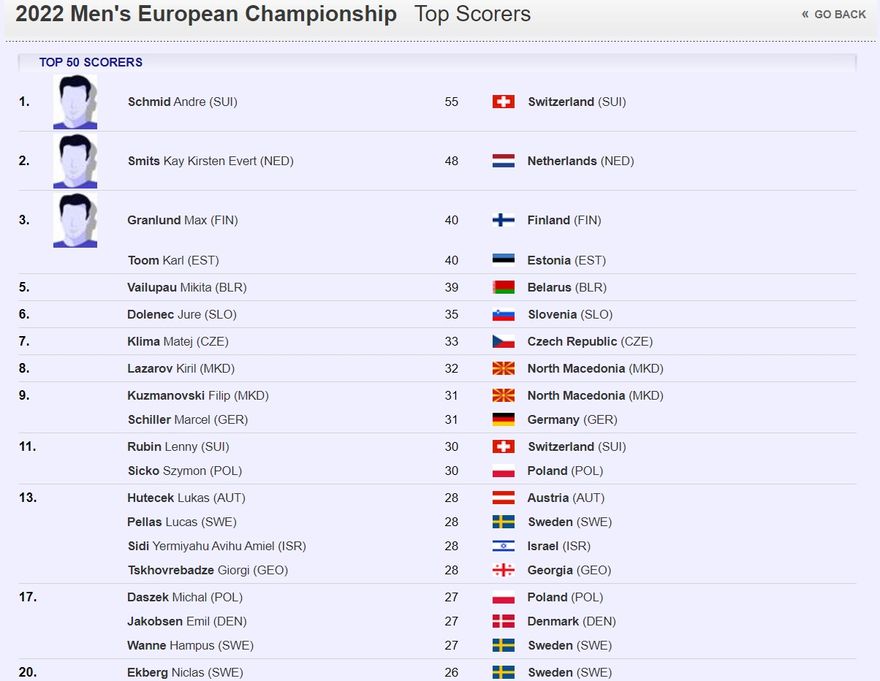 Now that Macedonia secured its participation in another Euro handball cup, Lazarov made the announcement that everybody was waiting for – he is going to delay his retirement for another year!
This and the fact that two Macedonian players (Lazarov and Kuzmanovski) are on the list of top 10 scorers gives the nation a feel-good feeling in anticipation of the Euros.
The crucial question that remains is about the opponents in the group stage of the Euros, which we shall find out on May 6.