After a very shaky first half where Ukraine scored two goals, Macedonia came back on a mission in the second half and where unlucky to only score one goal going down 2:1 to Ukraine in the European Championship group game.
Alioski scored Macedonia's first goal of the game after a penalty early in the second half, after Pandev was prevented by a foul from reaching the ball by the Ukrainian defense. The Macedonian cheer squad the Phalanx went wild, and created an even more electric atmosphere as the Macedonian side kept the pressure on.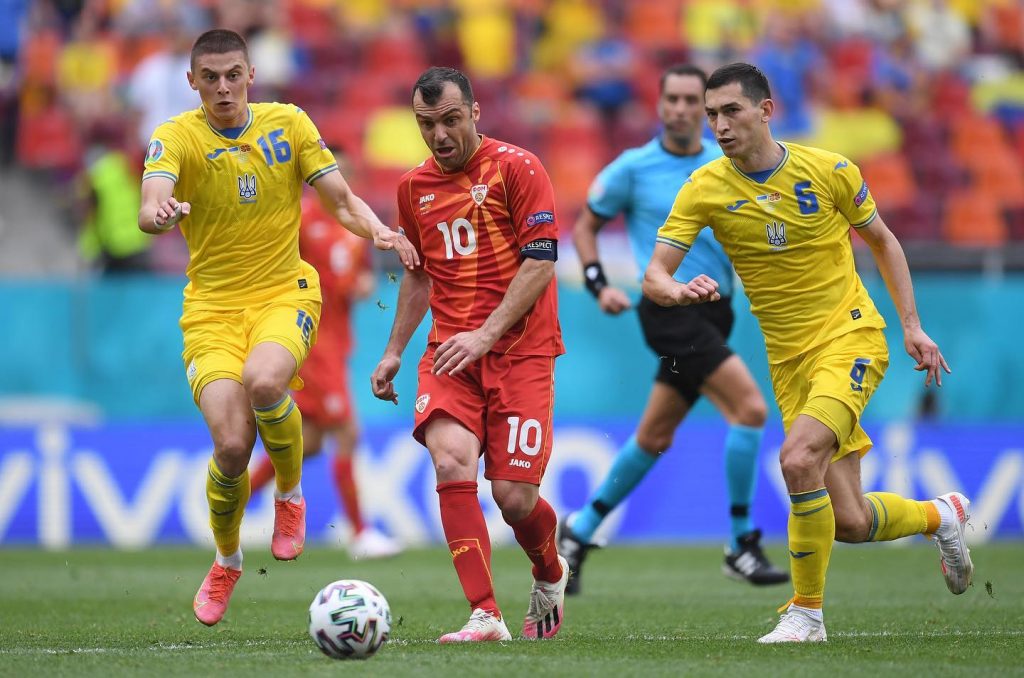 After Macedonia's second match of the European Championship, the captain Goran Pandev reflected on the game with Ukraine.
"Just 45 good minutes in such competitions is not enough. We have to play like we did in the second half for the whole match. We started carefully, and when you receive a goal from a break, it gets harder. We conceded a goal from a corner, we then had a lot of chances to equalize before the penalty in the second half, but that is football.
I'm sorry we lost, we could at least get one point. These are matches we are playing for the first time in our careers. When we conceded a goal, it was as if relaxed. Like we waited to concede a goal before we start playing. Such competitions do not tolerate improvisations. You have to play calmly, because we have nothing to lose. We did something big. We have to play relaxed with the Netherlands, to show what we know on the field, and even if we lose, not to be sorry." said Pandev.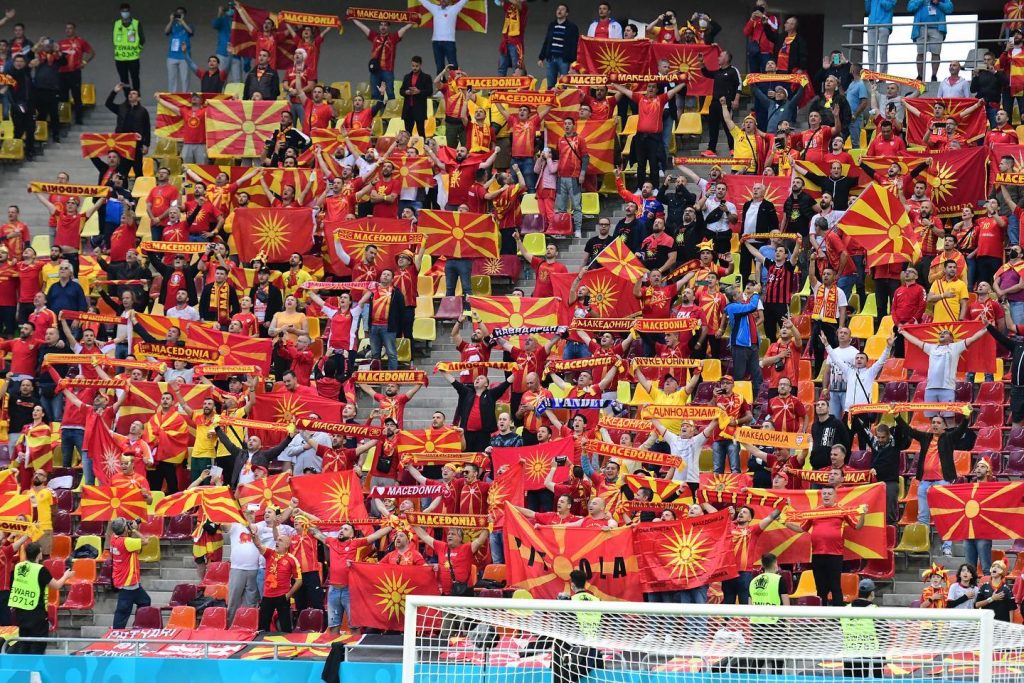 A devoted Macedonian fan didn't let his destroyed drum stop him while cheering the team on.
— Out Of Context Football (@nocontextfooty) June 17, 2021
Macedonia now face Holland Monday, 21st of June at 18:00, in its third match in the C group of the European Championships.