Australian UFC Champion of Macedonian heritage Alexander Volkanovski, successfully defended his title via majority decision against Brian Ortega in one of the fights of the year at UFC 266 today.
In a fight of the night, 5 round war, in which Volkanovski mostly dominated and showed the heart of a champion by getting out of multiple submission attempts which almost put him to sleep.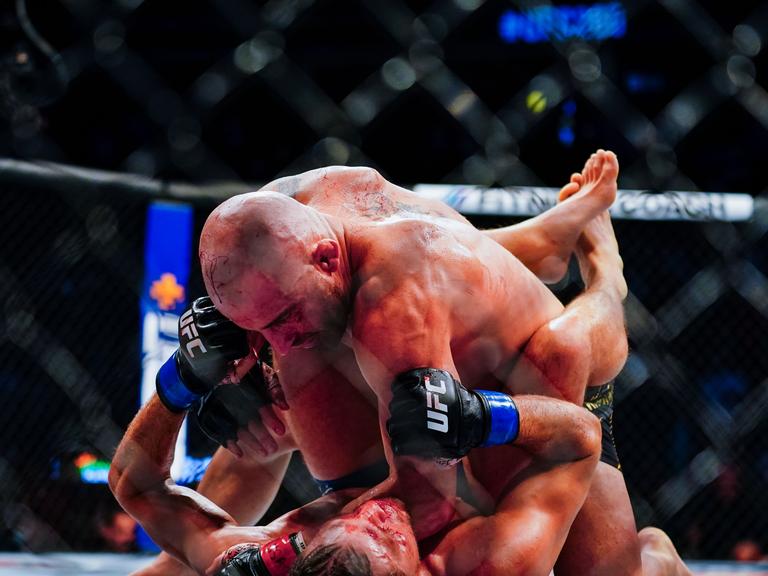 "I thought it was done, you know," Ortega said. "That's what we trained for exactly, my whole camp.
"I was trying to go for his head but you know, that little bastard's f***ing tough as hell.
"I'm a normal human being. I've said it time and time again. Just hard work got me to where I am," said Volkanovski, who pushed his winning streak to 20 fights, winning all of his 10 fights in the UFC.
"All them doubters, I'm going to keep proving you wrong time and time again. Bring it!"
The 32-year-old born in Woolongong Australia has a Macedonian father and Greek mother which led him to the nickname "the Great", after Alexander the Great of Macedonia.
Quién quiere drama!!!! #UFC266 pic.twitter.com/eZp3L6uqRE

— UFC Español (@UFCEspanol) September 26, 2021