The young Macedonian actress Sara Klimoska has been awarded the Shooting Stars award by the European Film Promotion group on January 12.
The group of film institutes from 37 European countries selected Sara from among nine other young actors and actresses. This is a notable recognition from a organization that has previous hosted 23 Shooting Stars awards.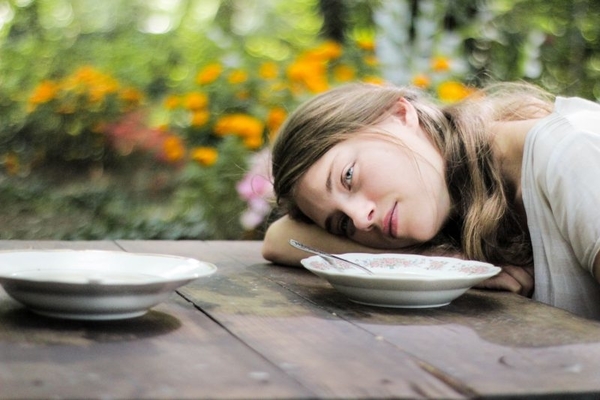 If the Covid virus situation subsides, Sara Klimoska will receive her award at a ceremony during the Berlinale film festival this summer.
European Film Promotion writes: The performance of award-winning actress Sara Klimoska from Macedonia is "a revelation in the truest sense of the word, with an emotional depth that belies her years…" excellently depicted in Igor Aleksov's feature film debut Lena and Vladimir, which will be released this year.
Sara became a well-recognized face thanks to her role in the Macedonian children's program Familija 5. Her performances were noted by Oscar-nominated director Milcho Manchevski who gave Sara a lead role in his acclaimed movie Willow.