Macedonia's main opposition party VMRO-DPMNE claimed on Monday it has evidence that a police station in Skopje has issued Macedonian passports and national ID cards to foreign national crime bosses.
VMRO stated at a press briefing that at least 200 individuals have been issued legal documents from one particular police office in the Drachevo suburb of Skopje.
Among the beneficiaries of the illegal scheme were individuals from Asia, South America and a number of countries in the Balkan region.
According to the report and based on information held by VMRO, the affair points to high-level government individuals connected to organized crime structures from the Balkans and East Europe.
"Practically, it can be said that those at the top of the government, namely, Zoran Zaev and Oliver Spasovski, have put the entire state apparatus at the disposal of organized crime groups.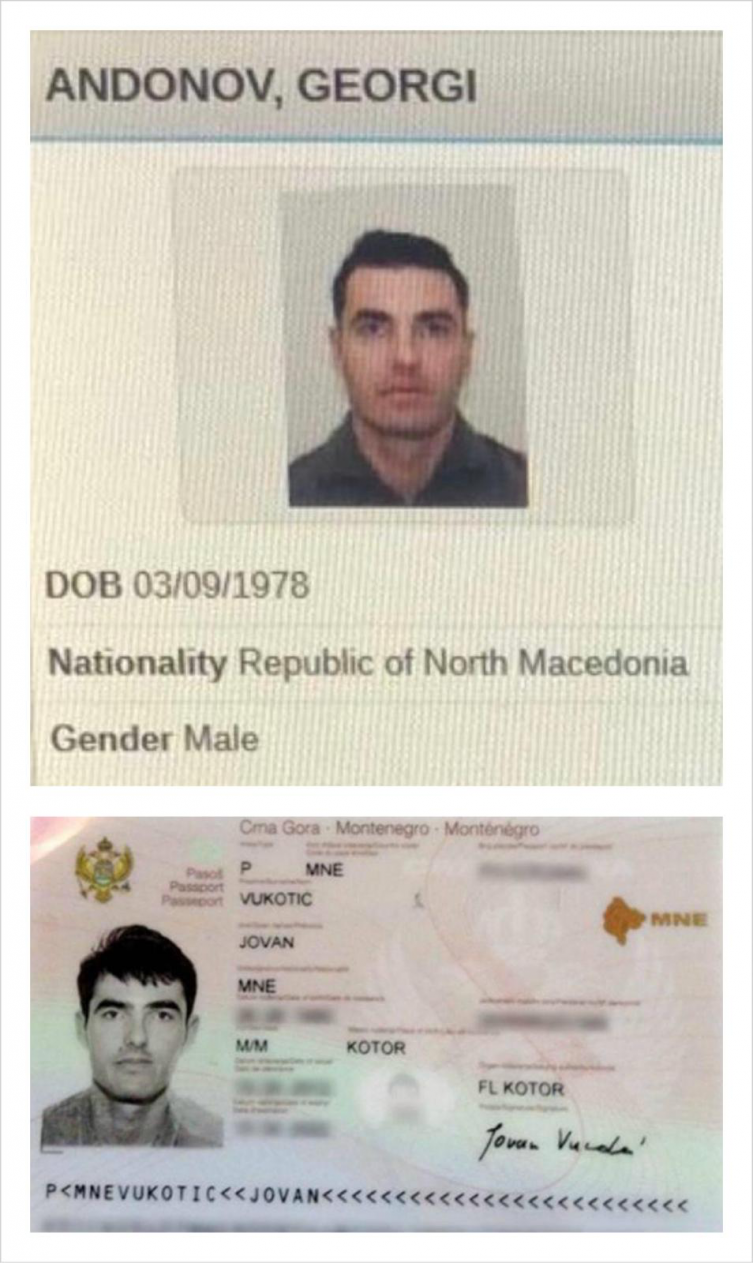 The 'Mafia' affair is a confirmation that the state has become a shelter for drug bosses, some of whom are pursued with international warrants for organized crime, trafficking narcotics, murder, violence…" informs VMRO in its briefing.
Some of the criminals, who have been named by first and last name and who are proven leaders of clans from Montenegro and Turkey, were able to obtain credentials based on the identities of ethnic Macedonians from Bulgaria and Albania.
One example is the Macedonian Gjorgi Andonov from Bulgaria, whose name appears on an ID card bearing the photo of Jovan Vukotikj – one of the leaders of the Shkaljarski Clan of Montenegro, reports the news portal MKD.
Another fraudulent, yet legal ID card was issued under the name of a Macedonian who was born in the Korcha region in Albania, while other passports and cards bore identities that were completely invented.
Some of the criminal bosses were able to freely travel to Turkey, Serbia, Spain, Greece, Ukraine, Poland and other countries, by showing their criminally-issued Macedonian passports.
The leader of a Turkish crime group, Sedat Peker, has been able to return to Macedonia only four days after he was banned from the country in January this year. Peker entered Macedonia at the border crossing with Kosovo by using a national ID card bearing the name Djadin Amedovski.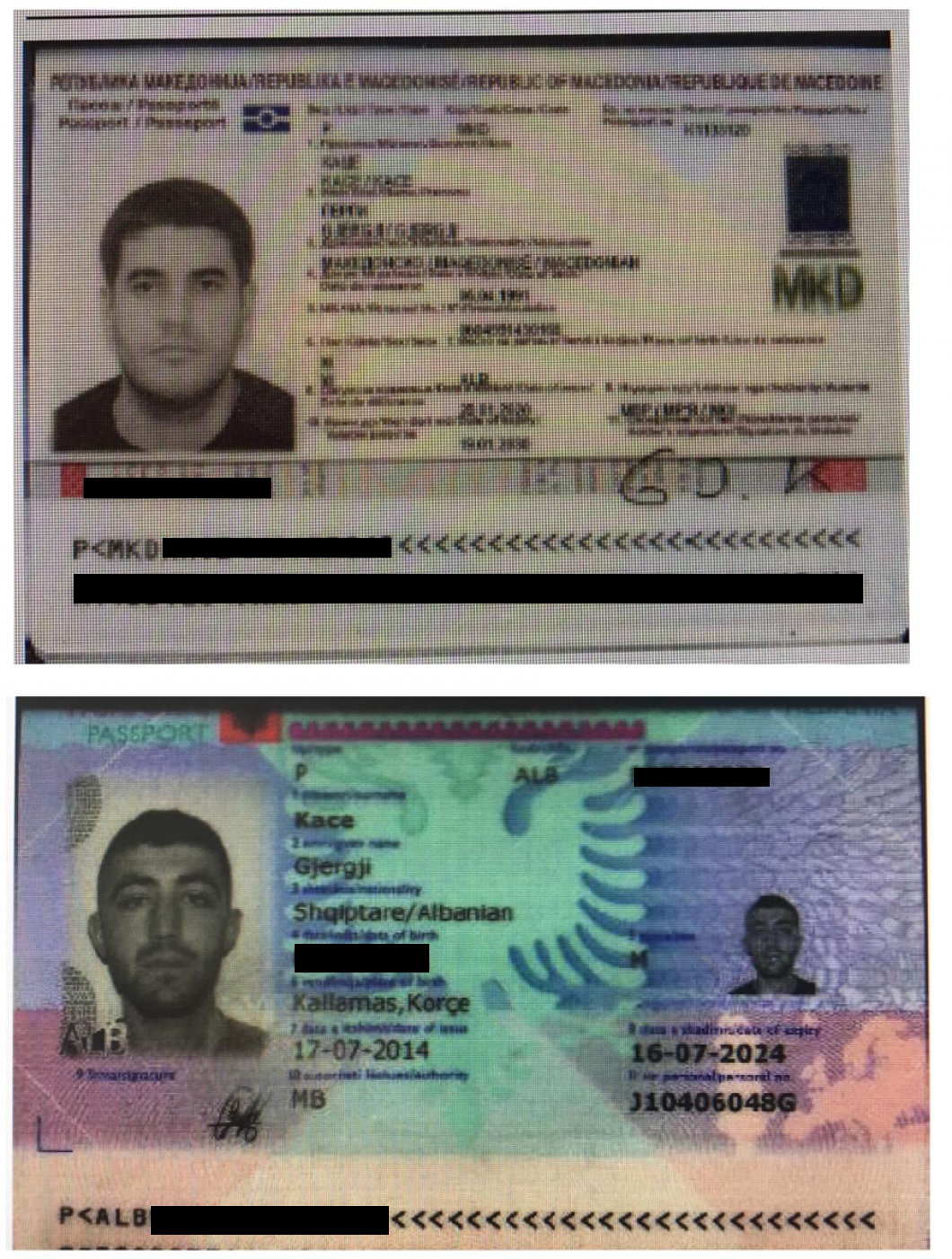 Updated reports on opposition media channels on Tuesday afternoon stated that Peker had met with members of the Macedonian government and municipal mayors. Peker has been presented as a "businessman from Turkey."
According to Turkish media Peker has been accused of murder, racketeering, extortion and inciting a murder that took place in Romania. He is also noted as playing a role in the attempted coup against Turkish president Reccep Tayyip Erdogan.
VMRO has stated it will hand over all of the evidence to the public prosecution. An international inquiry is possible considering the broader implication of the activities of those who have used the scheme in order to obtain false identities and credentials.
The VMRO report underscores that none of the criminals would have been able to give a fingerprint, take photos and receive Macedonian travel documents were it not for the safety net provided by the institutions that are overseen by Prime Minister Zaev and Interior Minister Oliver Spasovski.