Dragi Rashkovski has been arrested following major corruption allegations coming from the time he was General Secretary of the Macedonian government, between June 2017 and November 2020.
This comes only a few days after Rashkovski resigned from his position as Secretary for the monitoring of the implementation of the Government's program.
It is believed Rashkovski abused his position to secure the purchase of an automated traffic violations software and directly benefit from its unrequested procurement.
Earlier this week news emerged of Rashkovski building an 800 square meter hacienda in a rural suburb of Skopje on a land parcel of 11,000 square meters for which he had paid 100,000 euro.
According to unofficial reports, Rashkovski had listed his two underage children as the formal investors of the construction site.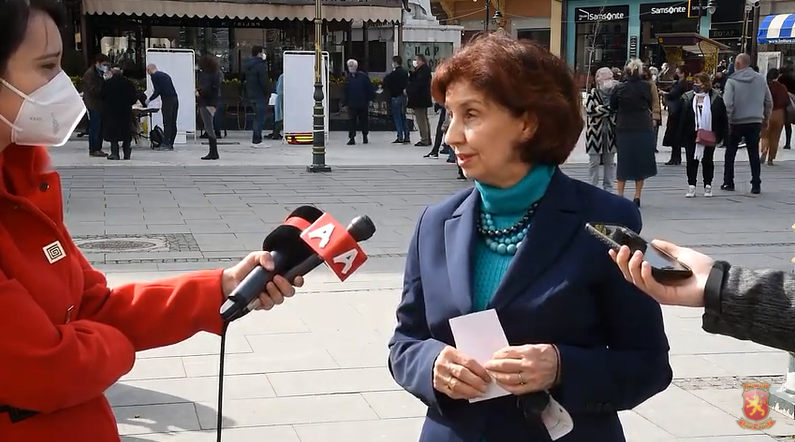 Opposition VMRO and Former presidential candidate Gordana Siljanovski-Dafkova said Rashkovski's arrest is a distraction.
In a statement for RadioLider, Dafkova alleged that the Government is using his arrest to shift the public's attention from other, more crucial developments.
Dafkova may be referring to the recent scandals involving the illegal issuing of Macedonian passports to foreign criminal bosses and the disappearance of 100,000 serially-numbered forms from the state Registry for births, deaths and marriages.