The centuries-old Vevchani Carnival on Saint Basil's day that celebrates the Julian calendar's New Year was broken up by an unusually large presence of special police on January 13. The Carnival is famous for being a theater of masks and processions, many of which lampoon and parody domestic and international political events and politicians.
The Vevchani municipality did not stand behind the event this year as one of its organizers. People from around Macedonia, in significantly lower numbers compared to previous years, self-organized a modest procession of masks.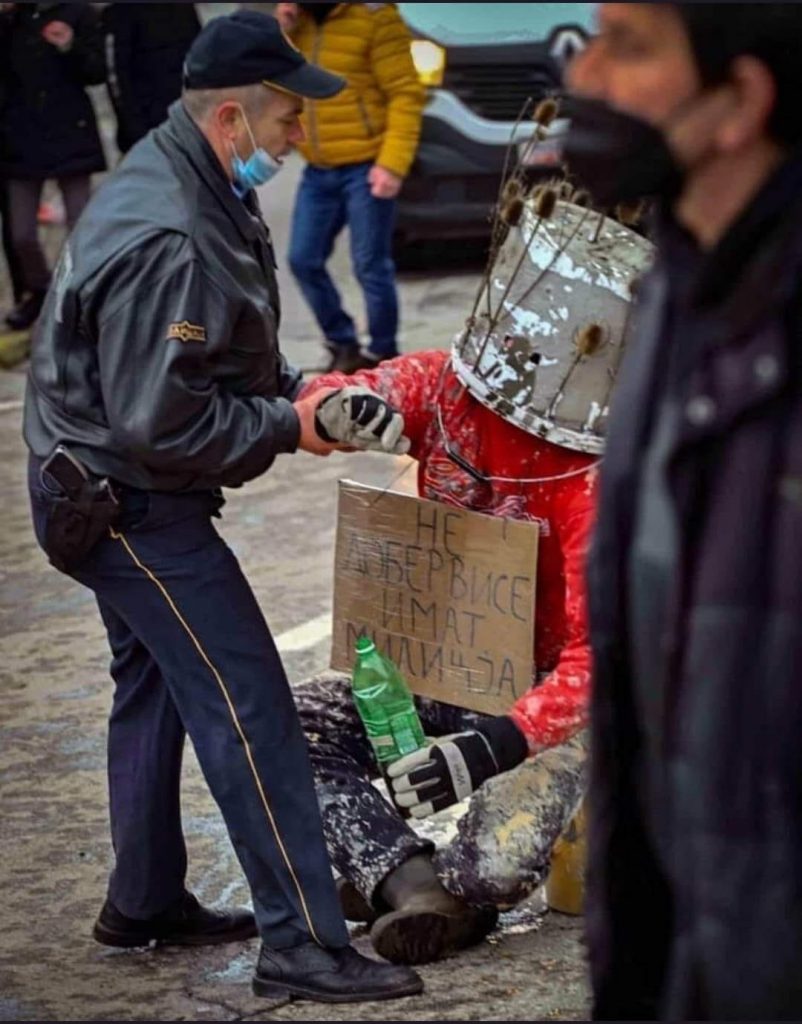 Videos on social media showed that Covid distancing was observed, including people wearing masks, but the police reacted disproportionately to the circumstances and arrested close to a dozen individuals.
The double standards displayed by law enforcement have sparked outrage on social media as Muslim holidays and gathers go unchecked, even SDSM party members are seen breaking Covid rules in celebratory parties celebrating an election victory in Shtip.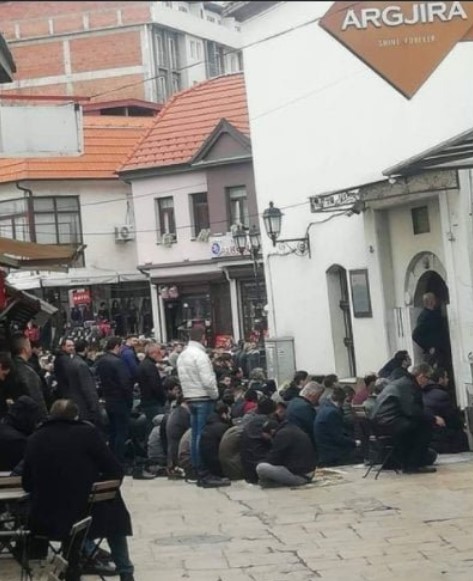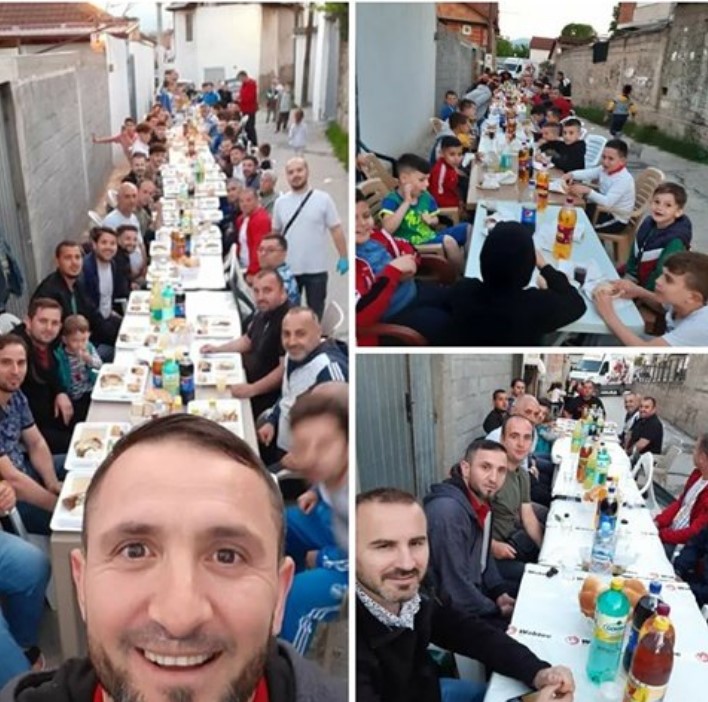 The breaking up of the Vevchani Carnival and the arrest of its participants are seen as a glaring example of the double standards the police is implementing that target only Macedonians. A similar example had occurred recently in two villages, one in Skopje and one in Tetovo, where the police broke up a group of people who observed the Badnik holiday.