The number of unemployed in Macedonia has had a tremendous increase of 51% year on year over the past two months, according to data from the state unemployment office, reports SEE News.
The figures reflect the consequences of the total quarantines, curfews and other measures against the covid pandemic, causing a shrinkage of the economy by 4.5% year on year in 2020.
Last year in February the number of individuals enlisted with the unemployment office was 105,816. For the same month in 2021, the authorities have reported 159,608 people looking for a job.
The state of the economy hasn't been helped by the government's inability to secure vaccines. Additionally, specific sectors of the economy have received crippling blows.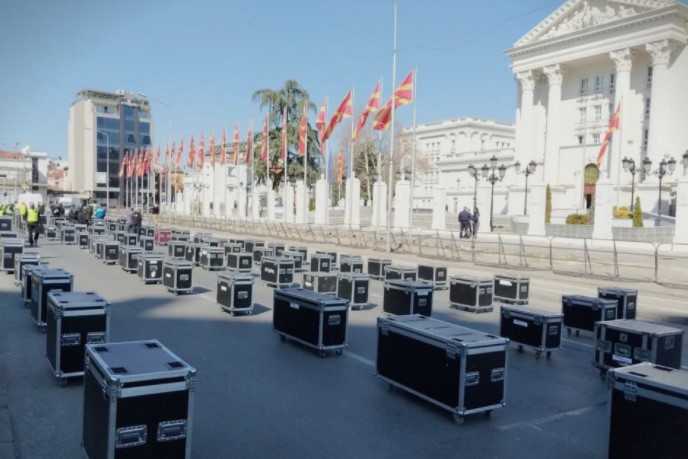 Tobacco growers have claimed a lost season due to extremely low purchase prices that more than halved their earnings. Revenues from tourism are virtually nonexistent.
Тhe traditionally stable garment and textiles industry has seen a 127% increase in unemployment. Most other sectors of the economy have been impacted negatively, a trend that is current with GDP projections for 2021 at -4.00%.
On March 4, the Finance Ministry issued a statement about placing a seven-year Eurobond valued at 700 million euros at a low interest rate of 1.625%. The money will be used towards servicing an older Eurobond and supporting government expenditures.