Film director Milcho Manchevski has relied on the wild and untouched natural landscapes of the Prilep and Mariovo regions as staging grounds for his marvelous stories.
The memorable footage in Before the Rain and Dust was recorded in the same areas, but the European Film Commissions Network has taken note of his latest work, Willow, for the EUFCN Location award.
EUFCN has placed the Prilep region on its short list of five potential film locations for the award from a total of 28 official entries.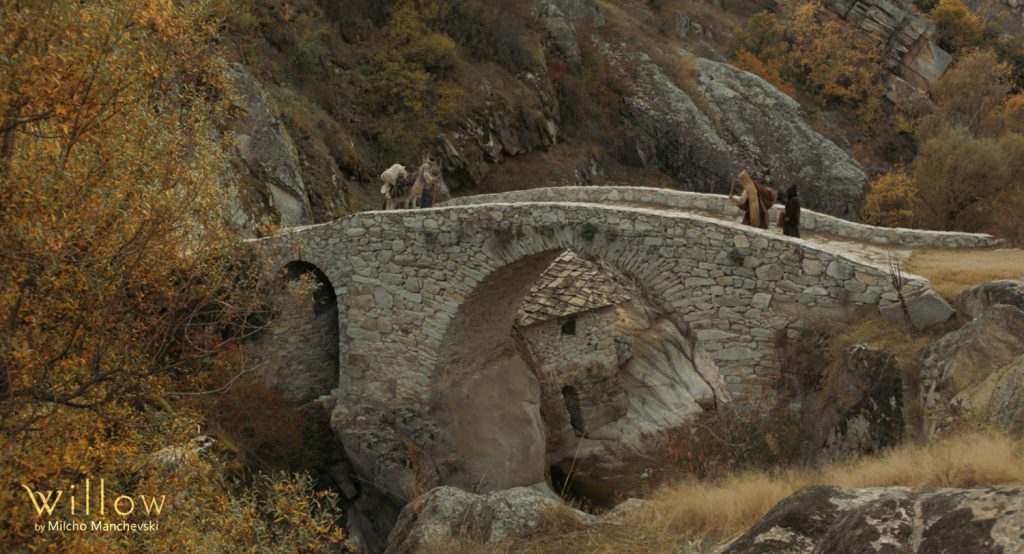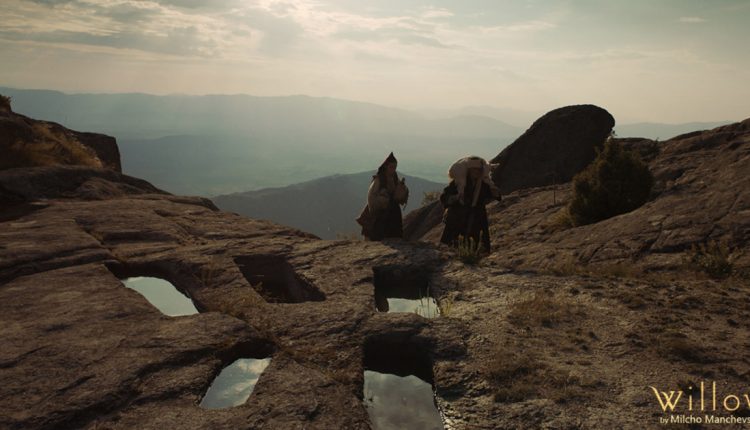 Willow is also the Macedonian candidate for an Academy Award for 2021. The film ties three stories into one, yet all three revolve around the desire of conceiving and bearing a child, the challenges of rearing, and the unusual lengths one young couple takes in order to materialize their dream.
The EUFCN's page for Willow shares a beautiful depiction about the regions Mariovo and Prilep where the film was made.
"The nearly deserted Mariovo plateau once bustled with life. Abandoned stone houses are all that remains of Mariovo's more than two dozen villages, deserted in the 60s and 70s. Volcanic rock slashes the landscape with a harsh, graphic quality, described by director Milcho Manchevski, who made the area internationally known thanks to his films (Before the Rain, Dust, Mothers, and Willow ), as 'biblical'."