One the most famous Macedonian musicians, Zoran Djorlev, has tragically passed on January 1, 2021, at age 53 following complications caused by the coronavirus.
Djorlev's numerous achievements during his musical career included leading the national ensemble for Macedonian dance Tanec from 2011 until 2017 and being a professor of violin at the state musical academy Ilija Nikolovski – Lui in Skopje.
His frequent appearance on TV musical ensembles brought joy to homes all around Macedonia. Djorlev was famous for performing covers of Macedonian traditional and pop songs, but he also played jazz and modern themes.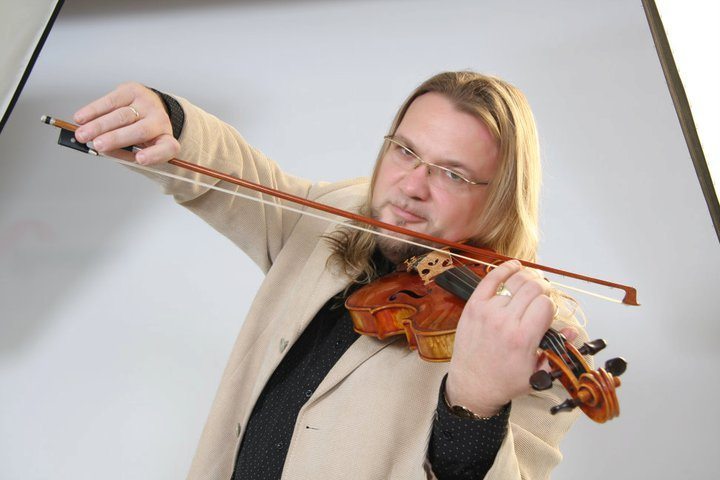 Djorlev is survived by his wife and two sons. Macedonian musicians have been voicing their disbelief of his untimely passing and sending their condolences through the media and social media profiles.
Macedonia Times readers can enjoy more than 90 videos with musical performances led by maestro Zoran Djorlev.