Macedonia's 2021 Eurovision representative, Vasil Garvanliev, did not qualify for the second round of the popular singing contest.
Garvanliev performed his "Here I Stand" during the first semi-final night on May 18.
Macedonia was one of the six countries that didn't qualify, along with Romania, Croatia, Ireland, Slovenia and Australia.
This year's contest in Rotterdam has been one of the least anticipated Eurovision events, seen from Macedonia.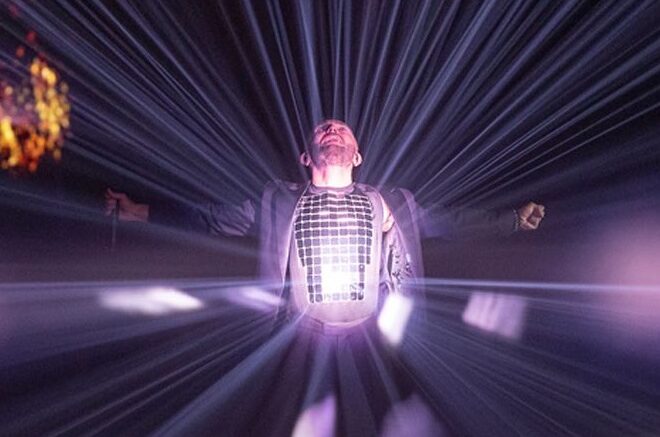 In the months prior to the event, Vasil Garvanliev became mired in controversy after which a large petition campaigned to have him removed as Macedonian representative.
Following the issue, Garvanliev issued an emotional plea that his heart is with Macedonia but his emotional song did not fare well with the public, despite the solid composition and performance.