The unravelling of the Eurostandard Bank stolen deposits scandal, which implicates government and banking officials, has resulted in an unofficial visit of a World Bank investigator specializing in high-level corruption and financial crime.
A representative of the OECD (Organisation for Economic Co-operation and Development) at the World Bank has conducted unofficial meetings with a number of business people and representatives of government institutions in Macedonia.
According to an exclusive report by Infomax, the World Bank rep Drago Kos was gathering details that could go into a potential investigation for high-level corruption in Macedonia. As a result, the country may face trade and financial isolation.
Kos conducted meetings with the owner of Kubus Inzenering – Zlatko Todorov, whose three companies have filed for bankruptcy, and Trifun Kostovski, the owner of the failed bank Eurostandard Banka.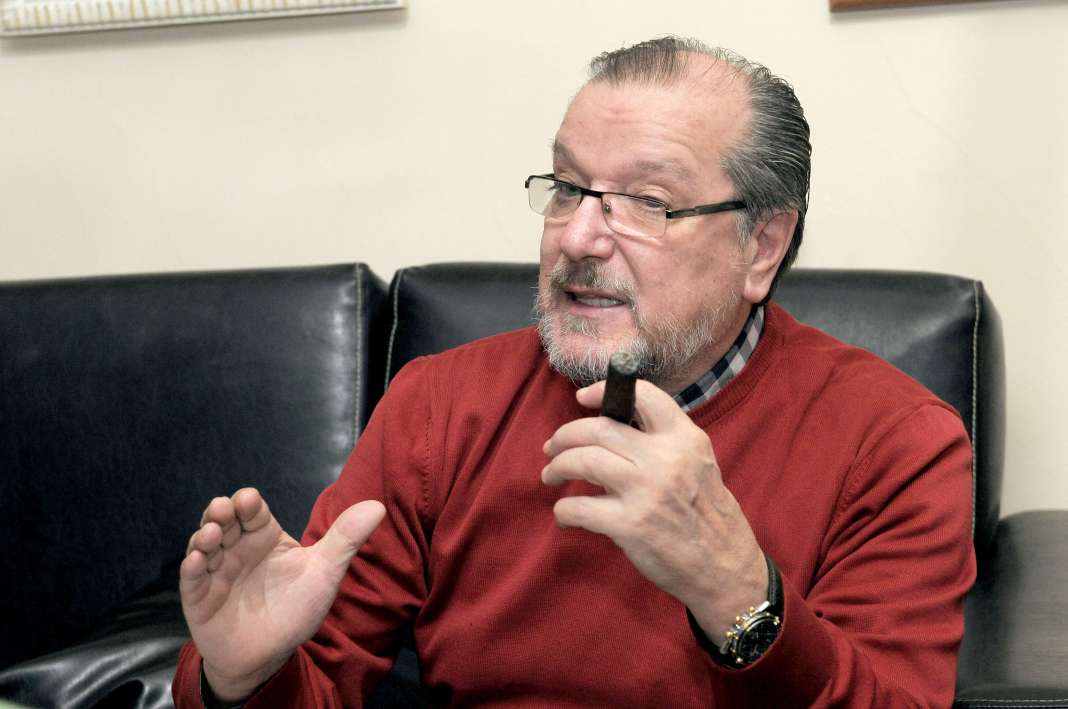 The bank sunk millions in savings owned by private individuals after multiple companies which are deemed unworthy for the amounts of money they were credited by Eurostandard, failed to make a single payment on their loans.
The businessman and former mayor of Skopje, Kostovski, confirmed the information that Drago Kos was in Macedonia on his personal invitation.
The World Bank representative has met with the deputy vice premier for the fight against corruption, Ljupco Nikolovski. According to Kostovski, the Zaev government has been given stern warnings – something that the government denies.
NBRM – the National Bank of Macedonia has stated it doesn't have official information about the visit of Mr Kos.
According to Trajkovski, the owner of Kubus, Kos has taken interest in three specific cases lodged with the Public Prosecutor's office nine years ago. The cases, along with the submitted evidence, points at crime in the banking sector in Macedonia, states Todorov.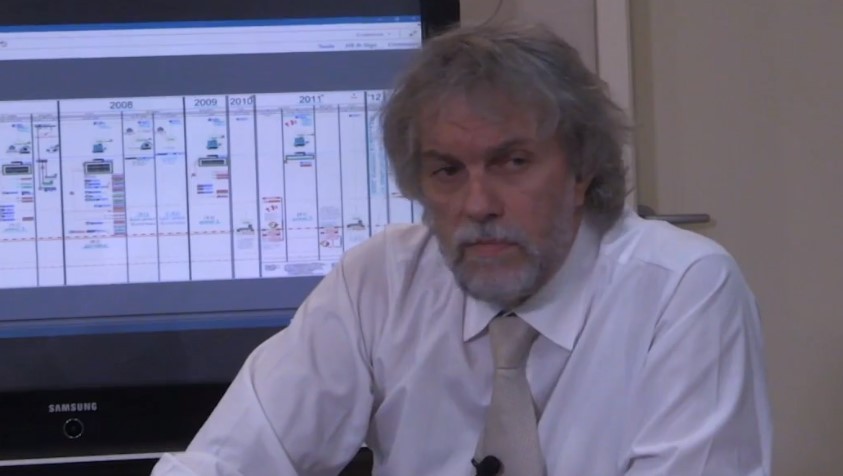 The owner of the successful construction company claims that one of the cases implicates Komercijalna Banka (one of the top-three in Macedonia) for its role in the liquidation of the once-large state industrial enterprise Go Del.
Todorov maintains that people from Komercijalna Banka are responsible for the theft of deposits from Eurostandard and that the National Bank of Macedonia has acted as a silent witness to the wrongdoing.
Unofficially, Drago Kos is expecting the government to make a move on the case of Eurostandard and the underlying web of actors that have been implicated in cases which the Prosecutorship has left untreated.
Drago Kos is a career financial investigator who has participated in the investigations of the former Croatian premier Ivo Sanader and Montenegro's leading politician Milo Djukanovic.