Macedonians in the UK have come together and provided support to the Macedonian truck drivers stranded in the UK during the recent COVID-19 restrictions. The Macedonian embassy has taken no action, sitting on its hands and providing no assistance.
More than 7000 trucks and 800 buses from around Europe have been stuck in the UK for around a week in Dover, waiting to enter France through the English Channel to continue their journey home. Among these were 107 Macedonian truckers who felt the hardship created by the COVID-19 crises and Brexit-related bureaucratic games.
For the Macedonian truckers, the situation was saved by fellow Macedonians living in the UK and possibly other parts of Europe. The person responsible for helping these people is Valentina Mishkovska Petrovik, who started a Facebook group in which she called on the help of more than 10,000 Macedonians living in the UK.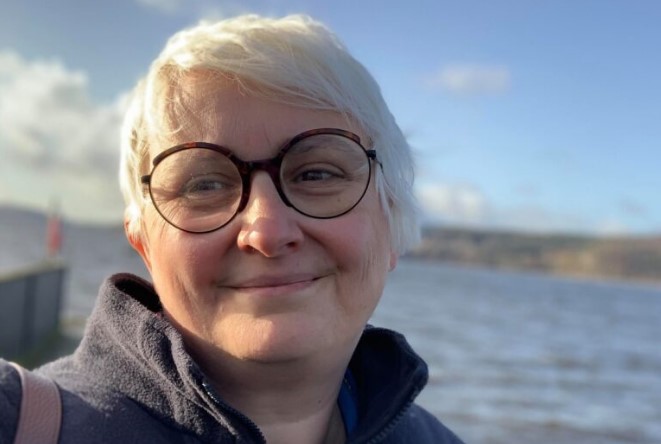 Valentina understood that those who are stuck at the border had gone without food for more than two days, because they weren't able to leave the column of thousands of trucks and buses waiting to get through.
Providing help has posed a significant logistical challenge, because the Macedonians where scattered in a radius of 80 kilometers, stated Valentina for the Macedonian Media Service – mms.mk.
The Facebook group succeeded in collecting more than 1200 food, water and sanitary items which were distributed with the help of Macedonians who came to the rescue. The accidental humanitarians had taken to finding the truckers in the mass of vehicles and personally delivered the packets.
Sadly, says Valentina, the Macedonian embassy has not lifted a finger, while the ambassadors of other countries have personally delivered food and sanitary packets to the hapless truckers.