A personal dispute that had occurred between four men from the village Ljubosh near Skopje on January 14 has culminated in a shooting which resulted in two people receiving gunshot wounds, with one sustained life-threatening injuries.
The police report didn't disclose the names of those involved, but stated that the injured men were driven by car to the St. Naum Ohridski hospital in the Skopje center. As the men were headed for the entrance, one of them caused panic by pointing a gun at nearby police officers.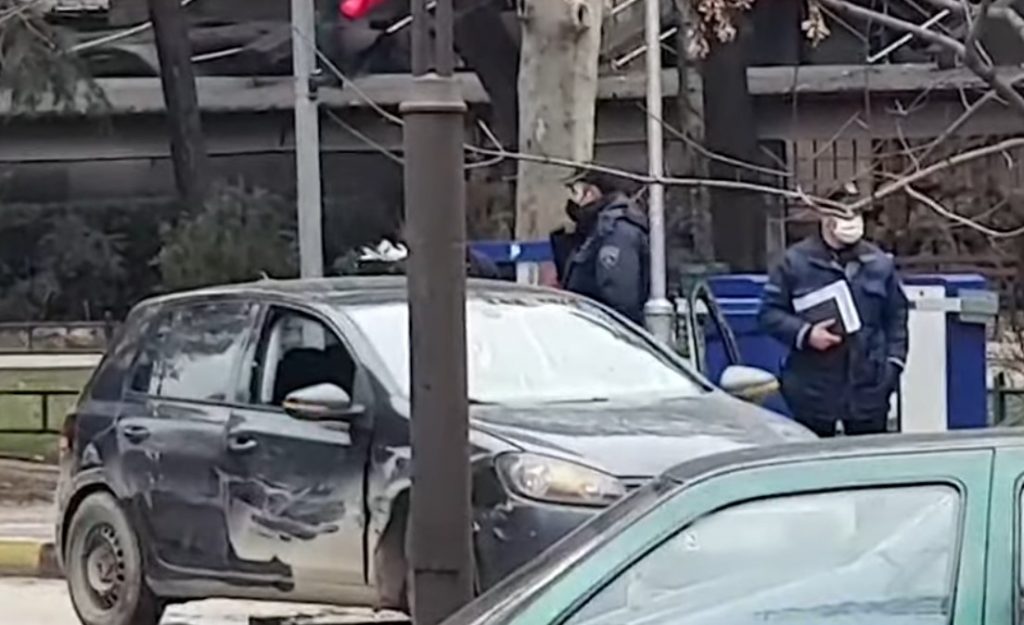 In a media statement, the hospital's director Ljuben Arsenkov, contrary to eyewitness reports about a man pointing a gun – dismissed claims that there has been an incident but specified that two men have been brought to the premises with gunshot wounds.
The events that preceded the incident at the hospital took place in Ljubosh, an Albanian-majority village which is adjacent to Batinci with a population of about 5300 people, of which 3,200 are Albanians, 1,600 Bosniaks and 400 Turks, eyewitnesses claim that the shot men were ethnic Albanians.
Following the incident the main opposition party VMRO accused Interior Minister Oliver Spasovski and Prime Minister Zoran Zaev for not having a solution for the problem of illegal firearms.
"The people of Skopje and the citizens of Macedonia are not safe because of bandits who are walking around with firearms," stated a spokesperson for the party.
The latest incident involving firearms and allegedly, members of the Albanian ethnic community, further highlight the serious problem concerning illegal firearms.
The video-sharing social network Tik Tok is filled with videos where young adults and grown men fire guns or AK-47s at will. A video posted on Tik Tok recently shows a man showing a child how to shoot from a loaded gun.
Following the 2020 parliamentary elections an incident that occurred at in the village Rashche, which, according to media portal MKD.mk was attended by high-ranking members of DUI, two individuals had sustained injuries caused by firearms.
The same medium reported on August 11, 2020 suspects that the Interior Ministry, then headed by Agin Nuhiu of DUI, has prevented the disclosure of any information related to the incident.
Guns and semi-automatic rifles have become a widespread problem following the 2001 armed conflict between the Macedonian security forces and Kosovo Liberation Army guerillas, rebranded as National Liberation Army.
The signing of the Ohrid Framework Agreement put an end to the armed conflict but did not prevent members of the civilian public from wielding firearms and semi-automatic rifles.
International political actors and organizations who facilitated the signing of the Agreement and the subsequent reconfiguration of the municipalities along ethnic lines, did not implement a successful program that would have led to a purposeful disarmament of KLA guerillas.
The post-conflict disarmament effort resulted in KLA (NLA) guerilla fighters turning in old and dysfunctional weapons, while many thousands of illegal firearms remained in the hands of civilians.