Most Macedonians will recognize Goran Pandev if they happen see him in the street, but this isn't the case with Igor Stefanovski. Igor may not be a household name in Macedonia, but his achievements are just as remarkable as those of Inter's European Champions League ace.
Igor Stefanovski – nicknamed Idze, is a two-time European Hill Climb Championship (EHCC), which has the toughest competition in this class of the International Automobile Federation (FIA).
Igor's name has been in the news often and he has personally championed humanitarian efforts and has participated in safe driving campaigns. On the road, however, Idje has been a relentless fighter, racing against drivers who represent countries with a deep tradition in auto-tuning and motorsports.
His career path has been fascinating. He started racing in FIA competitions in 2011. Between 2012 and 2015 Idze competes in 27 races, winning 18 along with 4 championship titles. In 2016 and 2017 he advances to the highly-competitive EHCC level where he succeeds in climbing the podium a total of 6 times – taking 3 first places.
Idze enjoys respect and popularity in the car-racing circuits in Italy, a country which he considers to be at the forefront of the sport. In an interview for the Macedonian sports portal Gol, Idze stated that he is delighted that a Macedonian can enjoy such respect in Italy.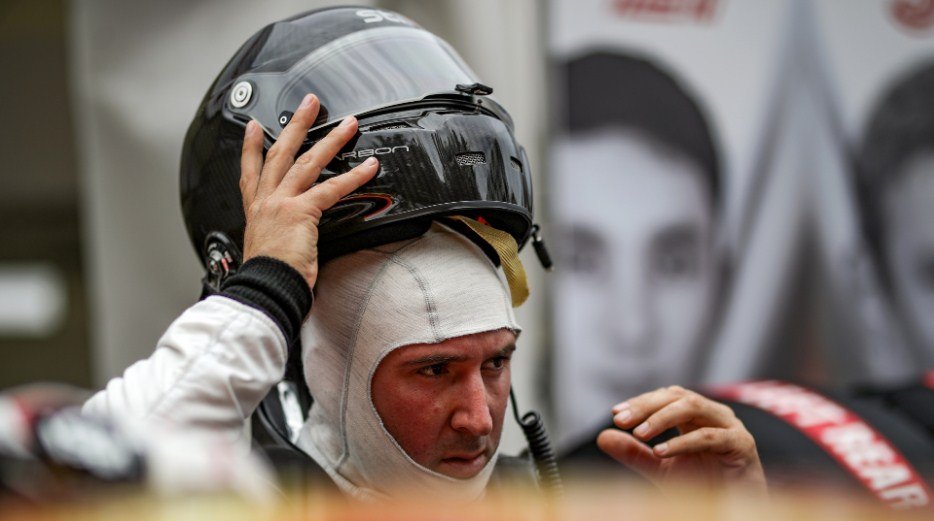 In Macedonia, he started the Stefanovski Racing Academy that enables people to test their driving skills in a safe, virtual environment. This technology is implemented by world champion racing teams from Formula 1, WRC and others.
As for the future, Igor Stefanovski is certain to continue improving and taking on bigger challenges. He has stated his wish to compete at the Touring Car Series (TCR) Europe and NASCAR – if his budget permits it.