The wings of change can be felt in Macedonia's capital Skopje as the opposition prepares to consolidate for the second round of local elections after the ruling SDSM party took a battering in the first round of local elections Sunday.
Opposition VMRO-DPMNE President, Hristijan Mickoski, called on up and coming party Levica and all opposition parties in the government coalition who are dissatisfied to join him to form a majority in Parliament and councils in the municipalities.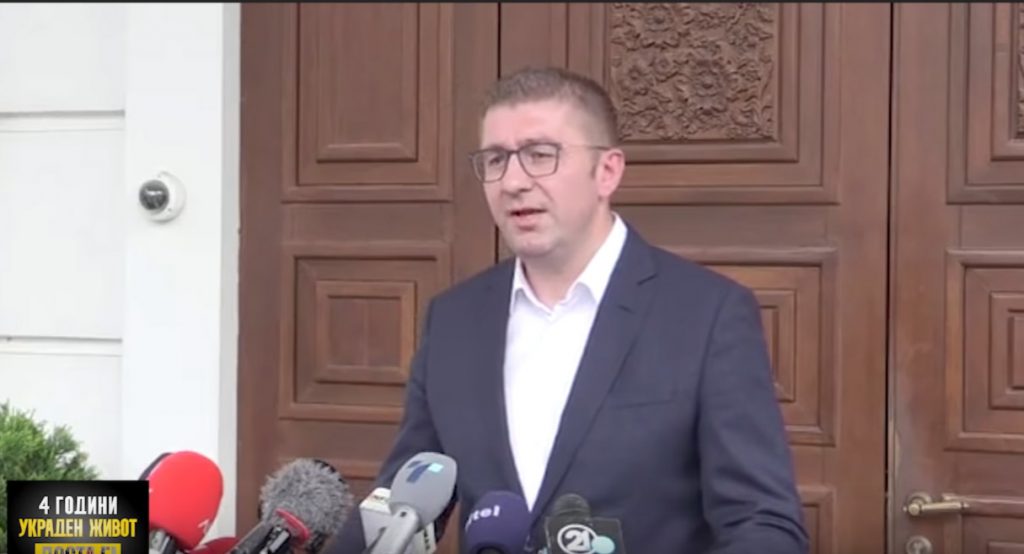 "The elections showed that there is a serious anti-government mood and dissatisfaction, and the opposition votes and their common goal is a change of government and a new future for Macedonia. That is why I call for a united opposition, together for the goal of a better future" said Mickoski at a press conference today.
Levica leader Dimitar Apasiev said his party will be open to working with the main opposition party to bring an end to the "Zaevism" which has debilitated the country at a press conference.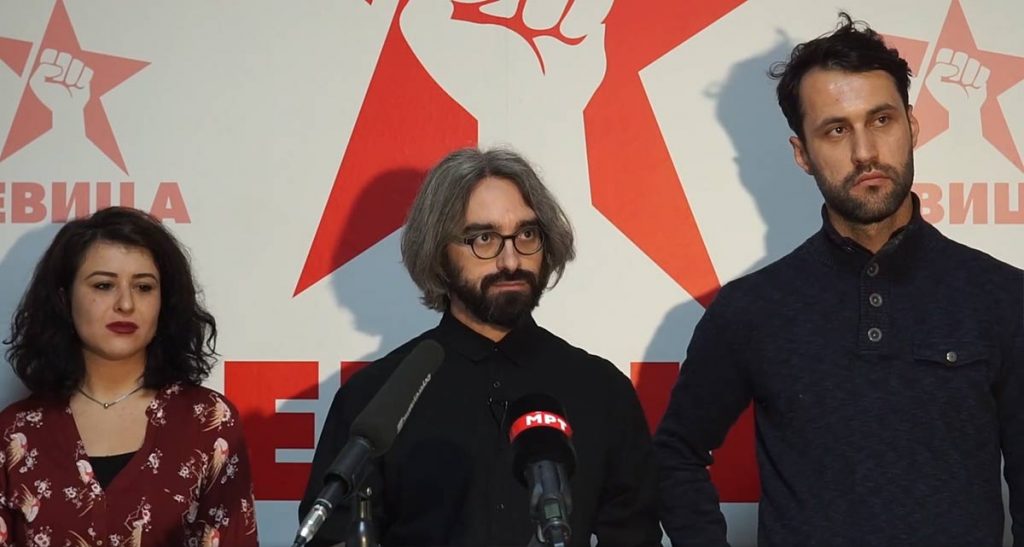 There now stands a good chance for a powerful opposition block to oust the ruling government in local and Parliamentary elections.
"We expect to win wherever we have not won. I think we are close to the majority in the City of Skopje. Our focus is for Danela to win in Skopje, and then the topic of a new parliamentary majority will naturally be imposed. We have no doubt that VMRO-DPMNE is the winner, and as a coalition, we expect to form a new parliamentary majority," Mickoski said.
With major dissatisfaction with the SDSM led government following its record level corruption and policies which amount to national treason, a new energy has swept the country to rid itself from the government.
"I don't usually vote. I don't like any political party, I am not involved, but what this government has done to our country and nation means I cannot sit by anymore and have to vote. We have to get rid of them" said Ivica, a local taxi driver to Macedonia Times in Skopje today.