The mountaineering club PK Ljuboten from Tetovo is celebrating 96 years since it was founded in 1925.
The club, which is named after one of the peaks on the Shar Planina range, has seen off several hundred individuals into becoming lovers of the sport of mountaineering. The club's mountaineering tours attract more than 3000 visitors each year.
PK Ljuboten has a very rich history. Members of Ljuboten have participated in the construction of two mountaineering homes on the peak Ljuboten in 1931 and Popova Shapka in 1934. Its yearly activities include climbing and rope-tying lessons, trash pick-ups, environmental advocacy and more.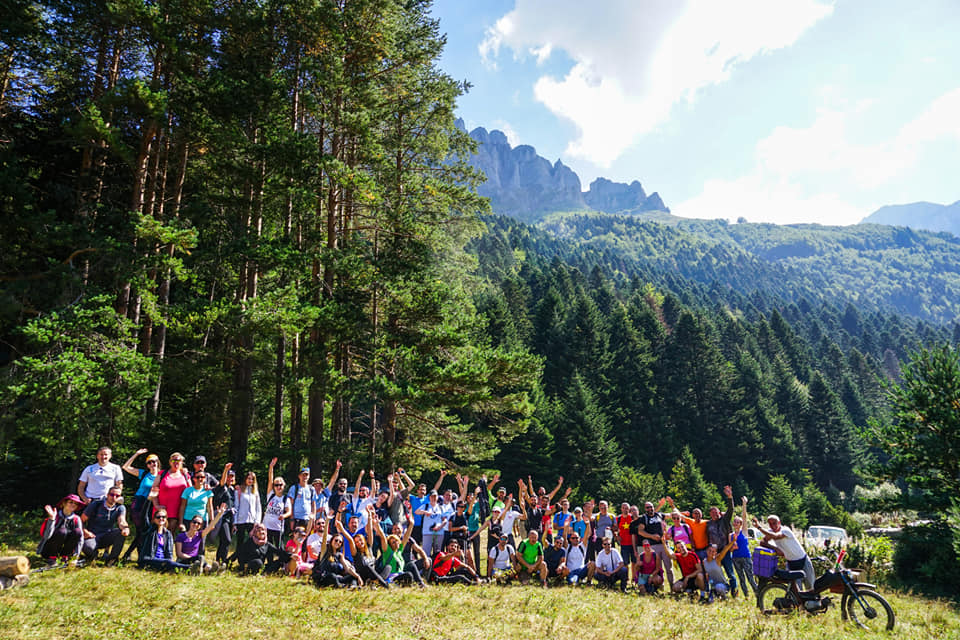 The club has played a very important role in the development and promotion of mountaineering and skiing in the Tetovo region. Ljuboten's ski club began as part of the Mountaineering Club Ljuboten in 1929.
The first ski shop in Tetovo was opened in 1938 and catered to around 200 skiers from the town and its region. In 1948 the first ski jumping ramp in Macedonia, at 30 meters high, was built on Popova Shapka.
One of the members of Luboten's ski club, Refik Jahja, became a sensation in Tetovo and in Macedonia after winning the Yugoslav National Cup in alpine skiing in Jahorina. Refik, at 17 years of age, defeated the undisputable Slovenian skiers and robbed them of a gold medal.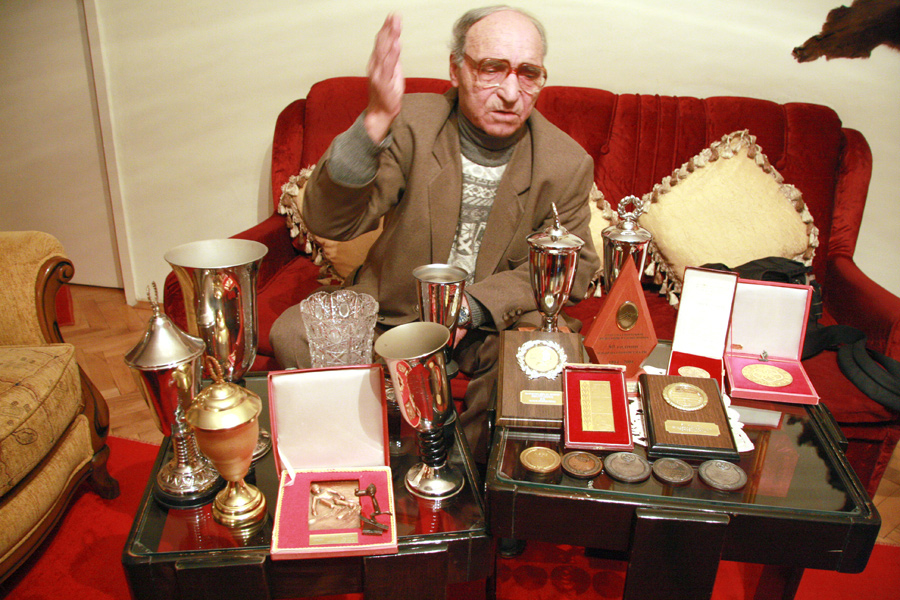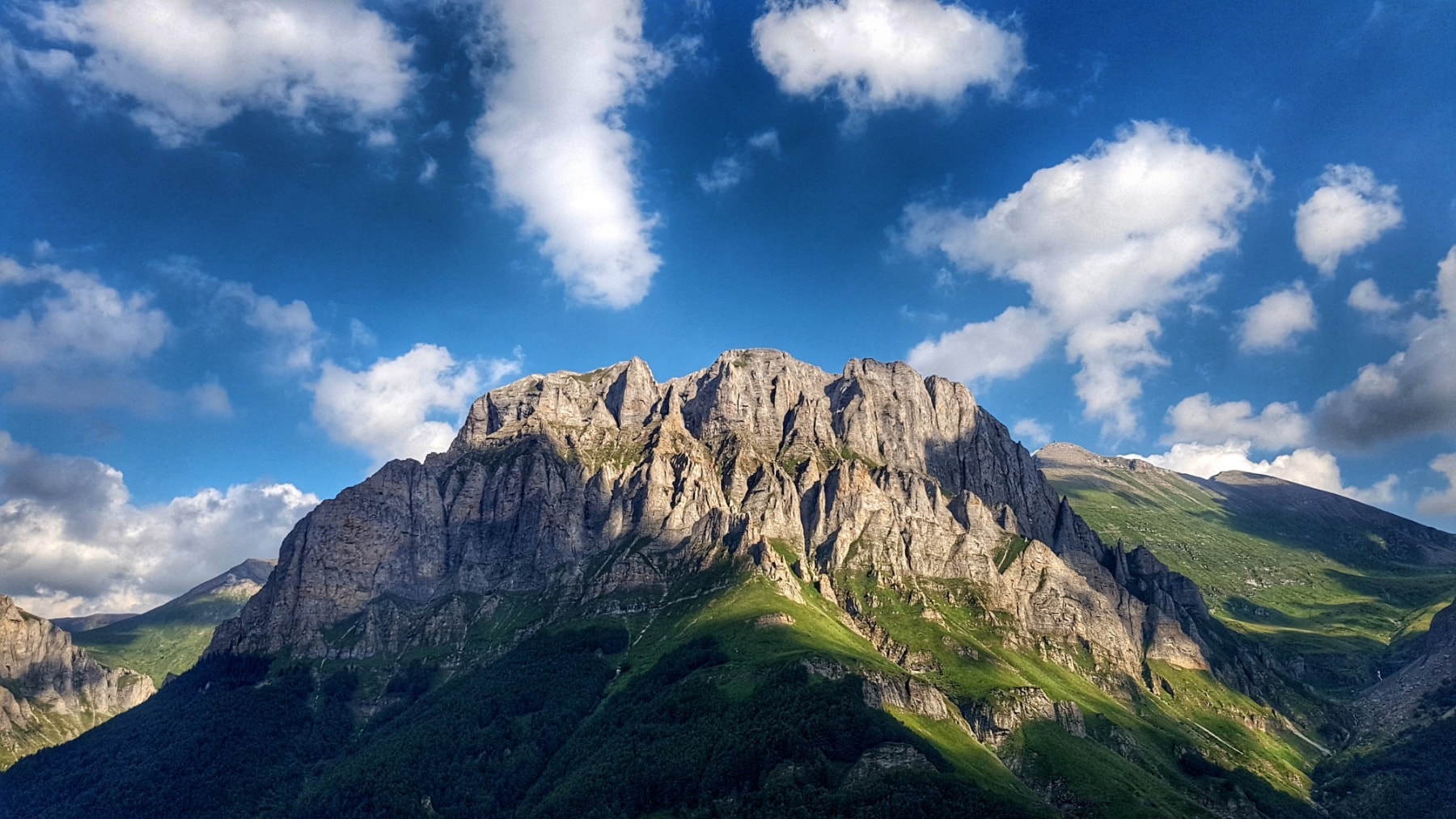 Such events are commemorated by the photographs and some of the memorabilia that remained at the hands of PK Ljuboten. To mark its anniversary, the club's management presented their unique possession of more than 3500 original photos from mountaineering trips, collected in 30 albums.
Other relics that are owned by PK Ljuboten are 100-year old skiing accessors that speak about the beginnings of that sport in Macedonia. Some of the skiing equipment was made personally by Nikola Nikolovski – Kolarot in 1931. Kolarot was one of the first disciples of Orestije Krstikj, who brought skis to Tetovo from France in 1924.
PK Ljuboten is planning to build a museum that will display mountaineering and skiing artefacts in its possession.