The President of the Macedonian Academy of Sciences and Arts (MANU), professor of physics Ljupcho Kotsarev, called for an academic debate on the Prespa Agreement between Macedonia and Greece which resulted in the official renaming of the country from Republic of Macedonia into the Republic of North Macedonia.
The name change is largely seen as illegal with opposition MPs being blackmailed and coerced to vote in favor during the parliamentary vote in 2018. A referendum on the name change also failed dramatically after a successful boycott campaign with only 36% of the population voting.
Kotsarev described the internationally-lauded Agreement as a "source of regional destabilization" in a statement that was aired by multiple Macedonian television stations on January 4.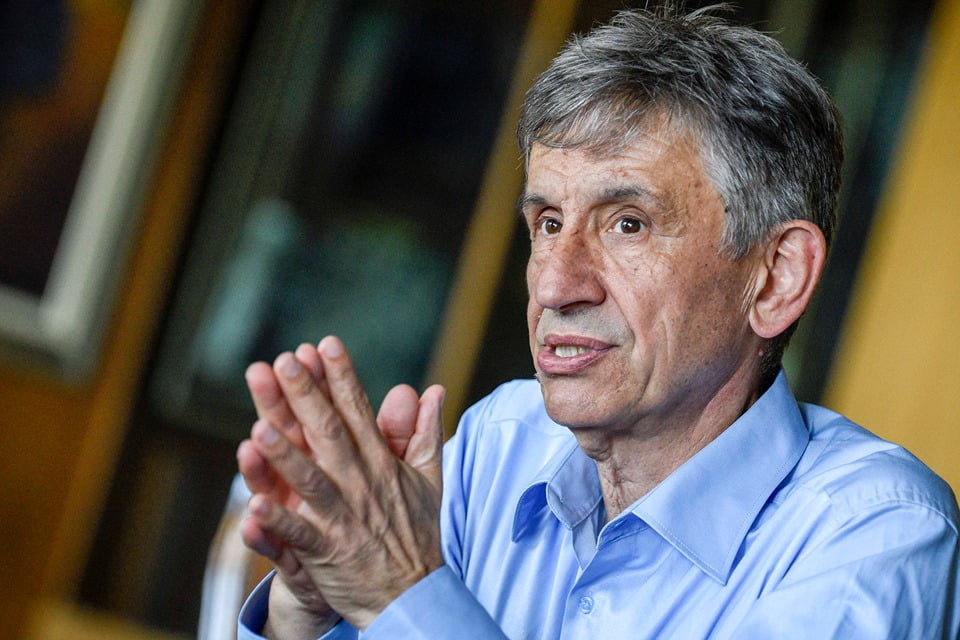 At the height of the unease during the negotiations between Macedonia and Bulgaria in 2020, the academic decried the Bulgarian demands for Macedonians to give up their identity and language as 'absurd'.
The calls by Kotsarev are a testament to the unforeseen consequences of the forced name change in which further elements of Macedonian identity are required to be surrendered to Bulgaria in exchange for the start of EU negotiations.
Talks are expected to resume after the parliamentary elections in Bulgaria in March, which are going to be heavily contested between the nationalist and center-right GERB of Boyko Borissov and the socialist party led by Korneliya Ninova, however, regardless of the outcome, Macedonia will not be expected to start EU accession talks without far-reaching concessions.
Kotsarev also attacked the proposed reforms in the educational system by the SDSM government as it tries to single highhandedly implement despite vehement objections by experts.
We convey the Macedonian Academy President's televised statements in full:
It is necessary that MANU organizes a second academic debate about the Prespa Agreement of 2018 to set forth a scientific and argumentative discussion on its implications for the future of Macedonia.
We have witnessed that not long after it was signed, the Prespa Agreement has become a source of regional destabilization and this has to be addressed openly and in scientific terms.
MANU has to provide critical analysis of the concept of elementary education.
In one of the poorest countries in Europe, there is a proposal for a concept that doesn't exist in any other country, including some of the most economically advanced countries in the world.