Three Macedonians have accomplished a major feat in reaching the summit of mount Kilimanjaro – the fourth highest peak in the world – on bicycles. The other three members of the expedition (Irina Dishovska, Kiril Nachkov and Filip Hristov) reached the peak on foot on February 17 following a three-day climb.
Nikola Neshkoski, Lazo Minovski and Ilija Derevjov have experience in riding bikes around Macedonia, including mountain biking tours, but they never reached an altitude as near as Kilimanjaro.
Their main preparation for the trip to Tanzania was riding their bikes up mountain Vodno (1066m) which is an integral part of Skopje.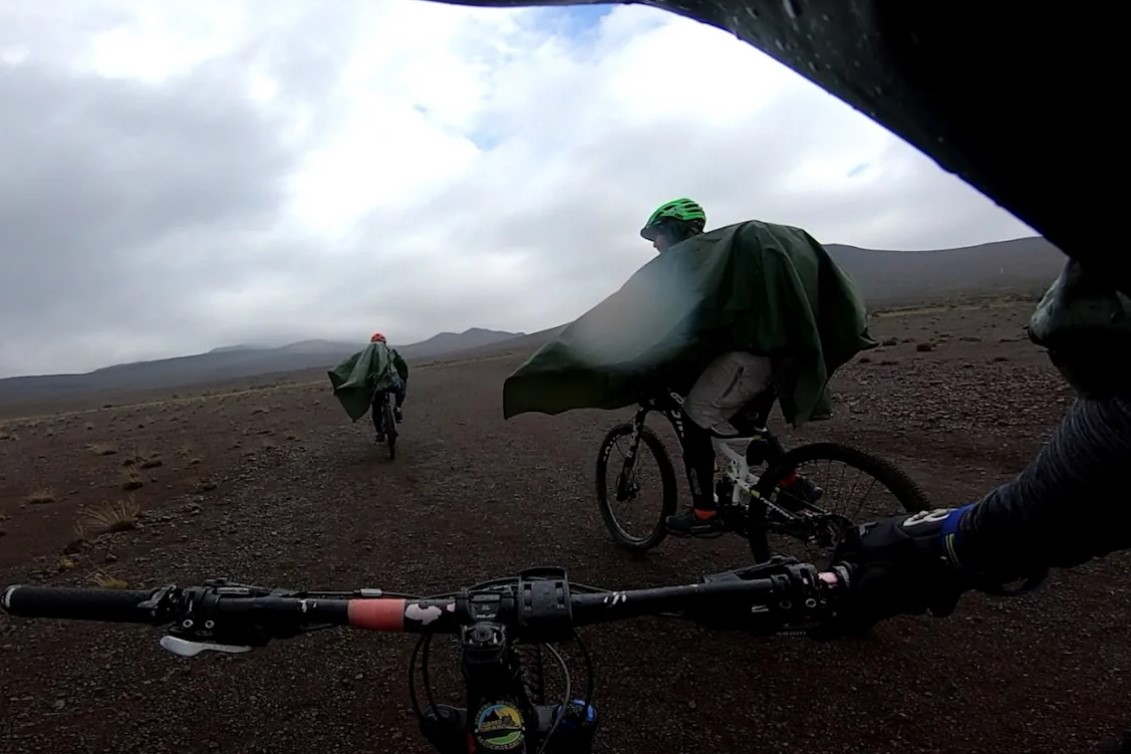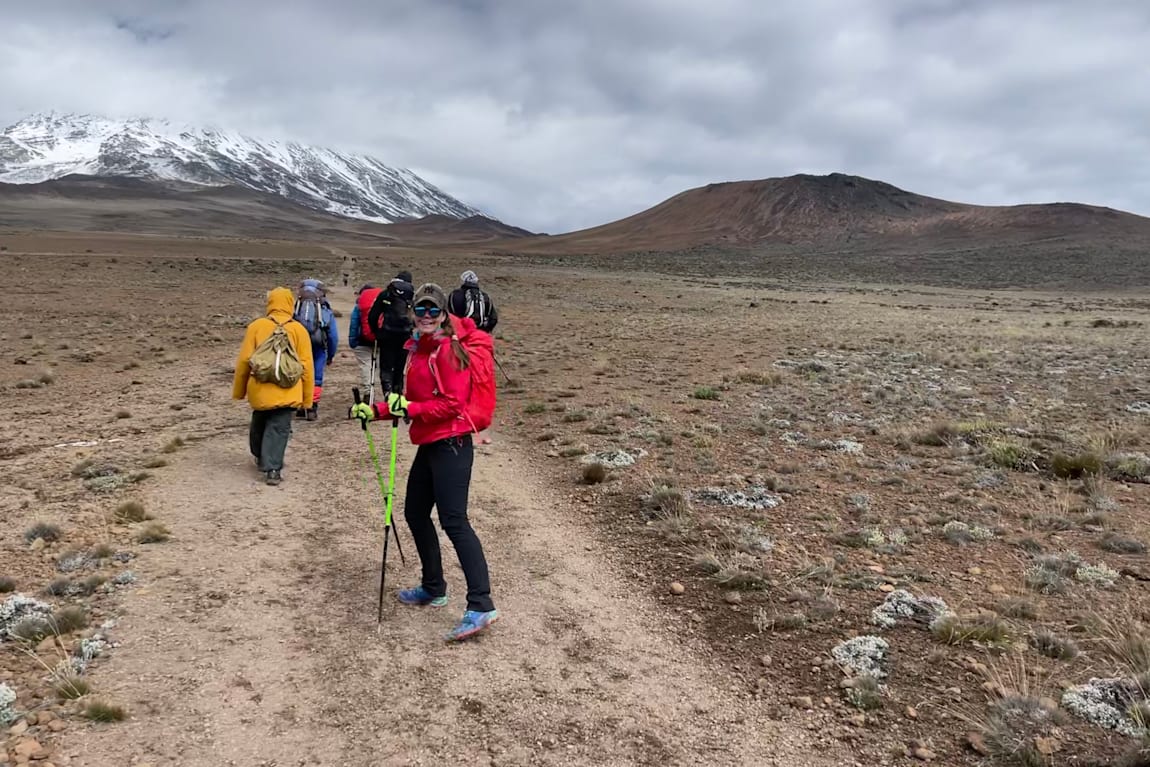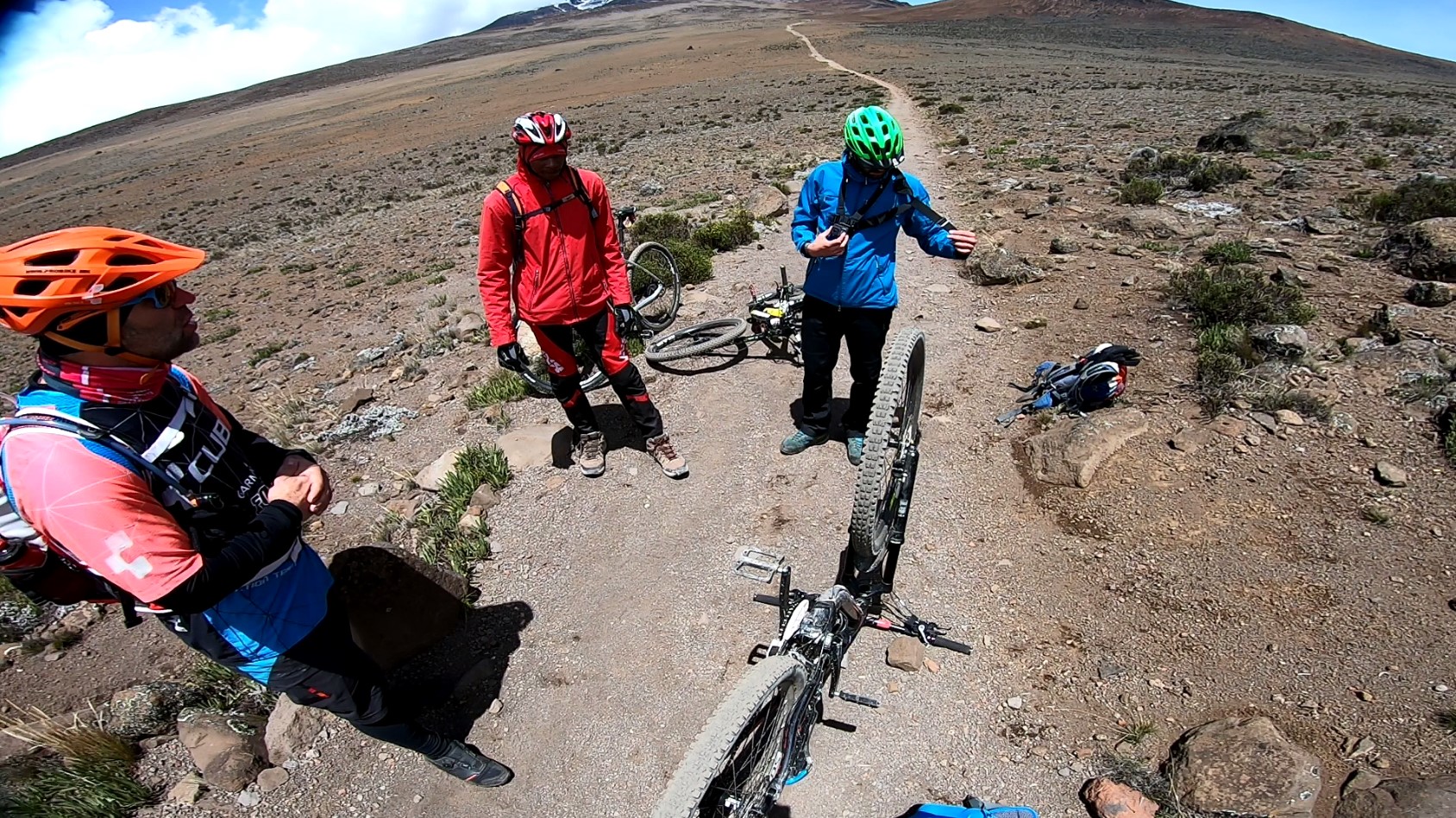 On the way to Kilimanjaro's summit, the mountaineers were set back by rain, hail and strong winds, but their experience has been overall graced by good weather and clear skies.
Nevertheless, Kilimanjaro, which is the world's fourth-tallest peak, standing at 5,895 meters, served up a formidable cold. This only allowed the group to stay at the summit Uhuru for about 30 minutes before beginning their descent.
According to Nikola Neshkoski and Lazo Minovski who spoke for Macedonian online video channel Vidi Vaka, said the difference they gained in altitude was difficult to bear, as the air becomes significantly thinner after a certain point.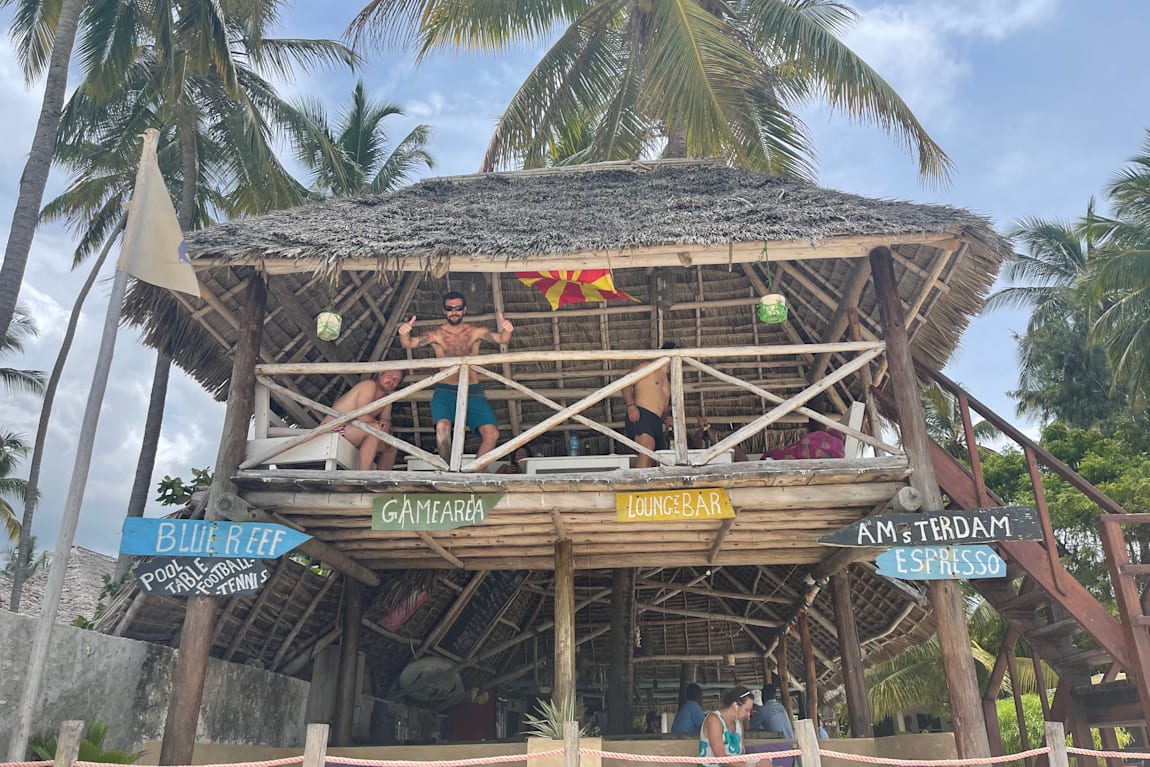 Another challenging aspect for the climbers was that one part of the mountain is a jungle that has high levels of air humidity. Once they emerged out of the jungle, they were already above 3,200 meters, which means thin air.
Once they passed the 4000m mark, the change in temperature became drastic and required different climbing gear.
In terms of the characteristics of the summit, Minovski compares Kilimanjaro as a mix between the mountain Galichica, which stands between lakes Ohrid and Prespa, and the Korab massif.