The Macedonian Defense Ministry has announced its plans to modernize the army by purchasing military equipment of around 700 million euros over the next eight years.
In the coming days, the Parliamentary Commission on Security and Defense is expected to approve the initial purchase of 151 Stryker and OSHKOSH JLTV light-armored vehicles worth around 12 million euros from the US Government.
The US Government has been the biggest donor and investor in the capacities of the Macedonian army and the procuring of equipment reflects the great cooperation between the two countries, stated Defense Minister Shekerinska during a press conference on December 28th.
The purchase will be made from the state budget as well as from funds donated by the US towards modernizing the Macedonian army. In 2019, the Defense Ministry had purchased 33 vehicles and is planning to reach the number of 152 in the coming years. The vehicles are going to be modernized and further equipped for missions.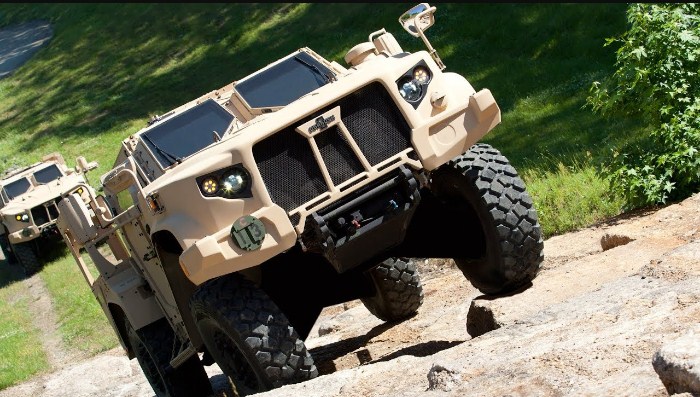 The Macedonian defense budget for 2020 is 1.27% of GDP which is $151 million US compared to around 1.00% of national GDP in 2014. Membership to NATO comes with a suggested guideline annual spending of 2% of GDP. The 2020 estimated expenditure on army personnel is 62.60% of the total defense budget, which places the country in the top half of this measurement.
Defense Minister Shekerinska also announced that the Macedonian Army is hiring 200 soldiers as part of its professional personnel, which is going to be followed by another hire of 250 soldiers in the first half of 2021.
At a press conference following the hiring ceremony, Shekerinska stated that there is a rise in interest in joining the army, adding that the previous call has attracted 700 candidates for 70 positions. In the past three years, the Army has hired a total of 830 people.
In 2021 the army is going to host an exercise involving 2000 NATO units on the military polygon Krivolak.