The Macedonian ambassador to Albania, Dancho Markovski, has had a meeting with the ambassador of Japan, Takada Mitsuyuki at the Japanese embassy in Skopje.
The two ambassadors had discussed matters of mutual interest for the two countries, but the main takeaway was related to an unusual subject: rice.
Ambassador Markovski had recently gifted Ambassador Takada with a quantity of rice produced in Kochani.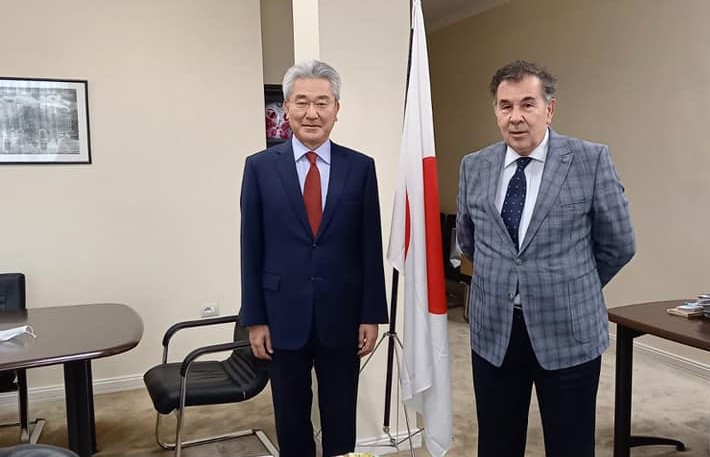 Being impressed with the quality of the product, the Japanese ambassador had proposed that Macedonia needs to begin exporting to Japanese restaurants across Europe.
"Dear Ambassador Markovski, please relay my message to the rice producers in Macedonia that in terms of quality and properties, the rice of the Kochani region is on the same level as the rice grown in Japan," stated Ambassador Takada.