Macedonia can take Bulgaria to court for violations of resolutions prescribed in the United Nations' Universal Declaration of Human Rights, stated Law professor Aleksandar Marshavelski, for Macedonian news portal Libertas on December 18.
Bulgaria has violated UN Resolution A/PEC/61/266 from 2007, which calls on member states to "promote the preservation and protection of all languages that are spoken by the peoples around the world," reports the Macedonian news portal Libertas.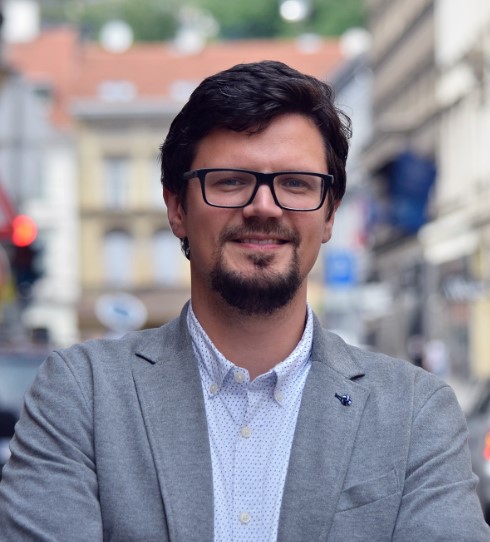 The professor Law at the University of Zagreb, Marshavelski emphasizes that if Bulgaria continues blocking Macedonia's integration into the European Union, taking the violator to court would be the only chance for Macedonia to begin the per-ascension talks without giving up its sovereignty.
Bulgaria has recognized the Macedonian language as the official language of the Republic of Macedonia by having recognized it in 1991. Also, the two countries' declaration regulating the bilateral relationships, signed by Prime Ministers Ljubcho Georgievski and Ivan Kostov, also recognizes the Macedonian language as the official language of the country.
Bulgaria's attempt to forbid to use of the Macedonian language at the EU level threatens to damage the ethnic identity of the Macedonians. Altering the naming of the language at the EU level or in other words not recognizing it, would result in country-wide censorship that forbids the citizens of Macedonia to call their language Macedonian. Marshaveski says this is discrimination based on language.
Article 33 of the European Court for Human Rights Convention stipulates that any country can take another country to court for violating the articles of the Convention. Marshavelski points out that Cyprus has taken Turkey to court for having violated the right to use the Greek language within the context of the right to education. The Court at Strasbourg has concluded a violation of Article 2 protocol 1.