The Macedonian association of IT scientists – Computer Scientists of Macedonia (CSM) has voiced its members' criticism of the changes in the educational system that were announced by the Minister of Education Mila Tzarovska.
In a letter addressed to the Ministry of Education on January 20, CSM claims that the changes are going to erase the progress that has been made in respect to the learning of the IT science in the public education system.
The Association claims neighboring countries had introduced changes according to those implemented in the Macedonian system from several years ago.
The new 'concept' is going to revert reforms from 2015 that have been noted as overly positive. Macedonia was among the first 15 countries in the world to introduce the subject Computer Work and Basics of Programming as mandatory in the system of public education.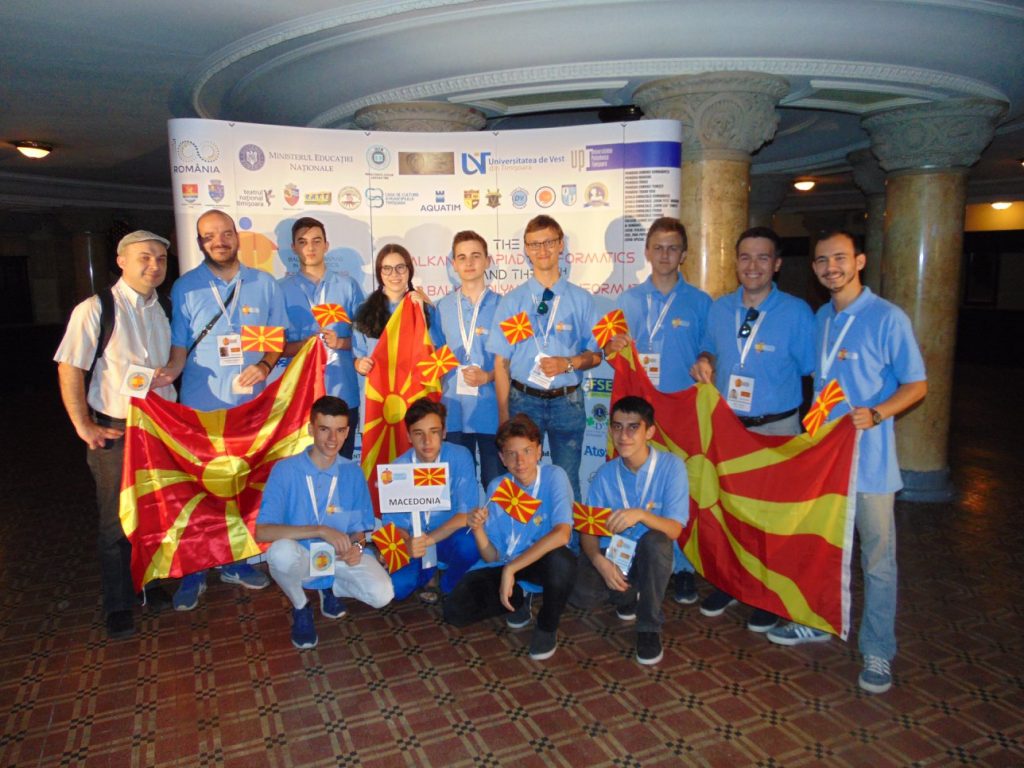 According to CSM, the main fault in the announced changes relevant to IT sciences is the Ministry's grouping of multiple disciplines as part of the subject "Technical, Technology and Informatics."
In the letter, the Association of IT Scientists requests that the educational system provides for a continuous learning of the IT discipline between the third and ninth grades, citing this field will continue generating jobs for the future generations.
The changes that were announced by minister Mila Tzarovska aim to reformulate the learning material of multiple disciplines, including history, geography, physics and the Macedonian language. Various associations representing educators in Macedonia, including academics and university professors, have voiced their criticism of the move.