It is our pleasure to wish you a happy New Year in 2021. Although 2020 was filled with challenges, we should all leave hope for a better, safer and more productive year ahead.
The editors of Macedonia Times are happy to continue providing news, analysis and exciting articles about Macedonia.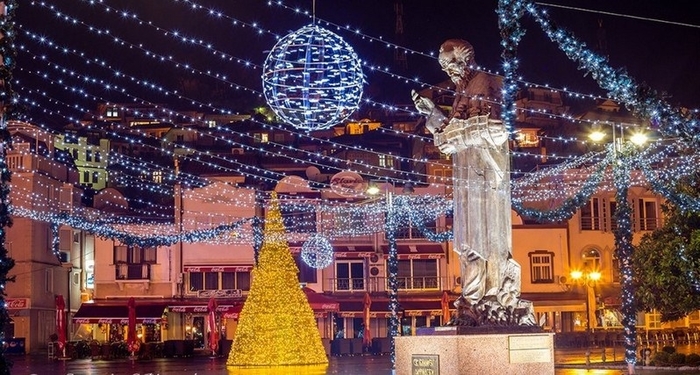 We hope that our work is going to bring you closer to the country that we love and that we can all find ways to leave our mark in effecting positive actions in the lives of others.
After all, Macedonia is as big as each of our individual hearts and there aren't borders that can prevent people from celebrating and growing prouder and better our Macedonian culture, language and tradition.
Srekna Nova Godina – Neka ni se Mnogu Godini!