The bosses of drug gangs that were targeted in a year-long investigation had vacated their strongholds ahead of the incoming police raid on the night of March 24.
Vilma Ruskovska, the lead prosecutor of the case, admitted that the action called Planina (Mountain) failed due to a tip-off the drug bosses had received from inside the Ministry of Interior. According to her, the prosecution doesn't have evidence that the gangs were related.
On Monday, March 30, the department for organized crime at the Public Prosecutor's office announced it will post an international warrant for the runaway suspects, but the Ministry of Interior has not made public any names or photographs.
Accusations of a lack of competence on the part of Interior Minister Oliver Spasovski have come from the main opposition party VMRO.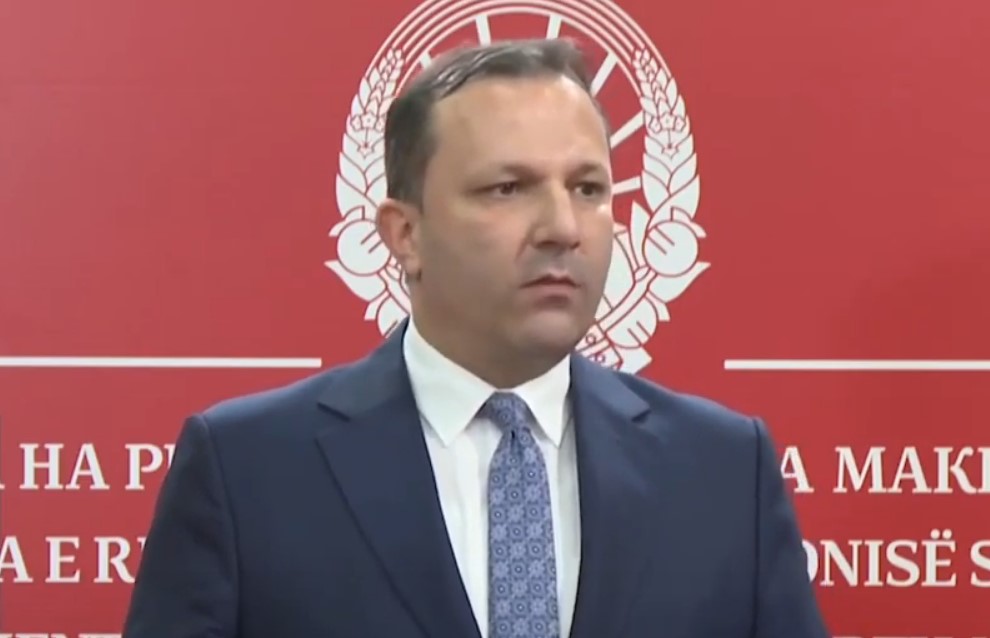 The party's spokesperson and other notable members have stated publicly that officials in the governing coalition have had personal connections with the criminal underworld.
In the days following the failed raid, photos have emerged of Interior Minister Oliver Spasovski, the President of the country Stevo Pendarovski and SDSM notable Jani Makraduli, sharing a dinner table and posing with the alleged drug bosses.
Aleksandar Nikoloski, deputy president of VMRO-DPMNE, stated in a television interview on Tuesday that the Prime Minister could be seen in photos posing with those that have been targeted by the investigation and the ensuing raid.
The head of the Ministry of Interior, Oliver Spasovski, has not denied nor confirmed the allegations regarding the photographs. Spasovski has called the action a success.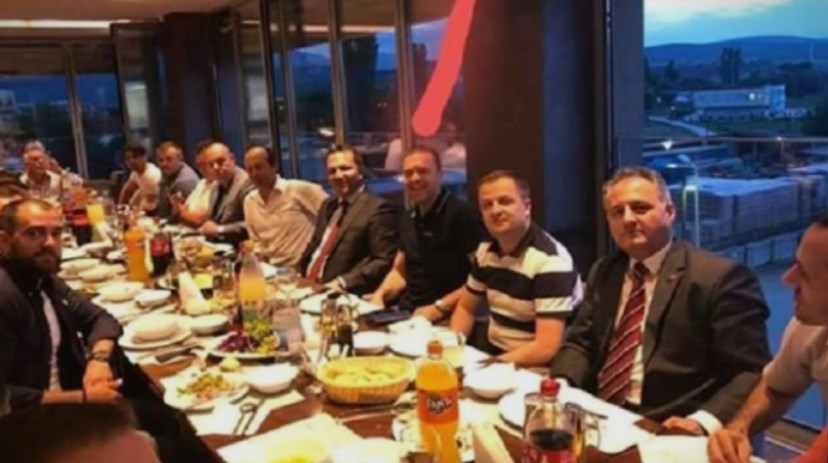 The raids that took place simultaneously in an ethnic Albanian rural suburb of Skopje and two districts near the city's center resulted in the arrest of 21 individuals but failed to yield notable contraband.
According to a statement from the lead prosecutor Ruskovska, the police confiscated 80,000 euros in cash, five kilograms of marijuana and between 600 and 700 grams of cocaine.
Considering the length and scope of the investigation, which included tapped phone calls and ground surveillance, the action was a failure because five of the prime suspects – the heads of the respective drug-dealing and trafficking gangs, are at large.
Among the 13 people who were arrested in the village of Grches is one underage individual and a person who was registered as a census worker for the now-delayed population census.