People in the stone age had a taste for music, is what we can conclude from the discovery of a tiny ocarina – a globular instrument that was made and used in Macedonia some 6,000 years ago.
The ocarina was discovered by archaeologist Trajanka Jovchevska in the region Chashka, located between the towns Prilep and Veles. But before it became an ocarina, the discovery was a mere lump of baked clay, packed with caked-up gunk.
As such, it was left in the museum in Veles. Over time, the object gradually dried from the humidity which had accumulated over 6,000 years, causing the gunk to fall off through the tiny openings.
When experts at the museum noticed the change, they realized that they are in a possession of a rare artefact – a musical instrument that would enable us to hear the sounds that people in Macedonia listened to during the stone age.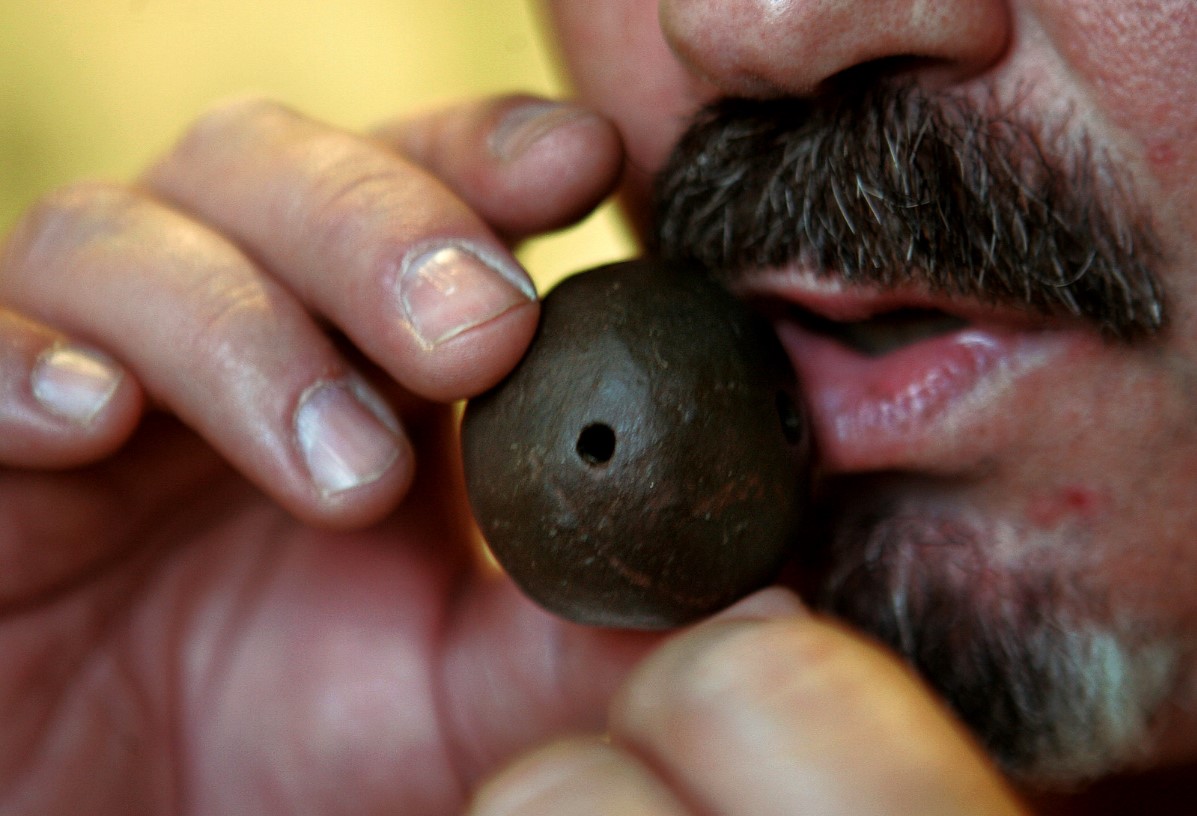 Jovchevska contacted the renowned musician and multi-instrumentalist Dragan Dautovski, who specializes in wind instruments.
According to the popular anecdote about the ocarina, only days before he was contacted, Dautovski had a dream about receiving a written message in the palm of his hand on which it says he should expect a word coming from the netherworld.
Needless to say, Dautovski was shocked upon answering the telephone call informing him about the 6,000 old instrument. Of course, he couldn't resist the opportunity to delve in the ancient past and entertain the ocarina.
Dragan Dautovski became so enamoured by the globular device that he decided to defend his doctoral dissertation on the prehistoric musical instrument in 2013. Dautovski went on to give the ocarina international attention.
Although the globule only has three holes and can produce three immediate tones, Dautovski was able to produce an additional 16. He had a replica of the instrument made for him and he played on it in front of a packed concert hall in Skopje.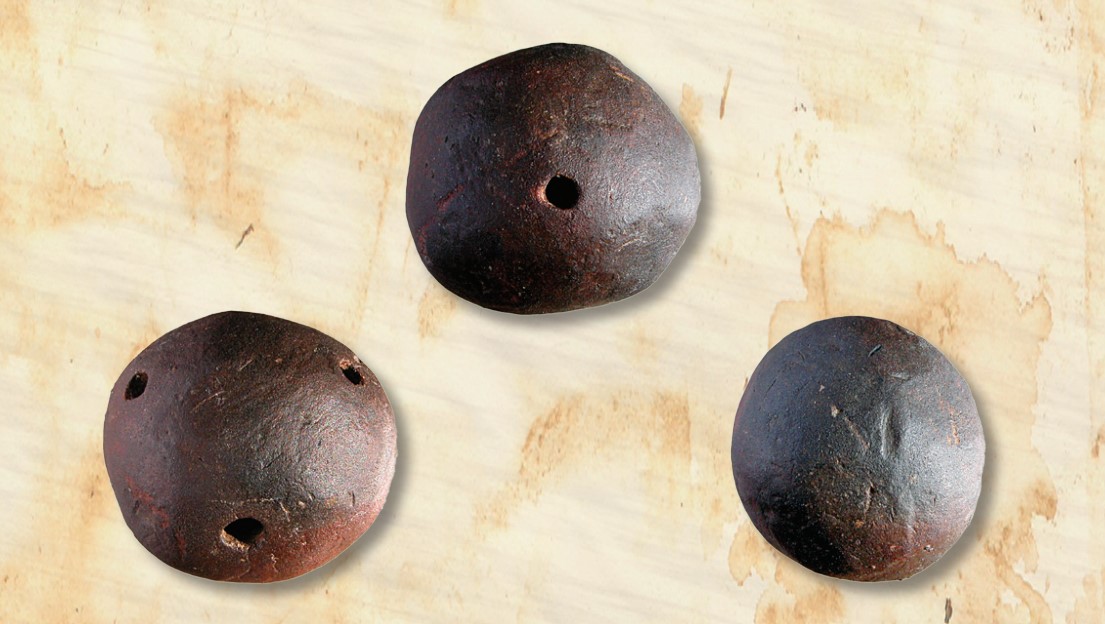 Being a musical virtuoso who has a vast knowledge of scales and rhythms in the Macedonian musical tradition, Dautovski was shocked to find that the timbre of the ocarina is shocking.
Asked what he thinks of the sound of the ocarina, Dautovski said it was the sound of heaven, a sound that's closest to the nature of the cosmos.
Who would have thought that an instrument that is smaller than 5cm can evoke such a deep connection?