The Macedonian team of young engineers called eBionics has won the first prize in the Under 18 category of the Youth Challenge competition organized by the United Nations.
eBionics consists of several young engineers who have succeeded in printing 3D parts for their prosthetic arm, which they claim is "the most affordable bionic arm that anyone can assemble anywhere – without having a previous experience."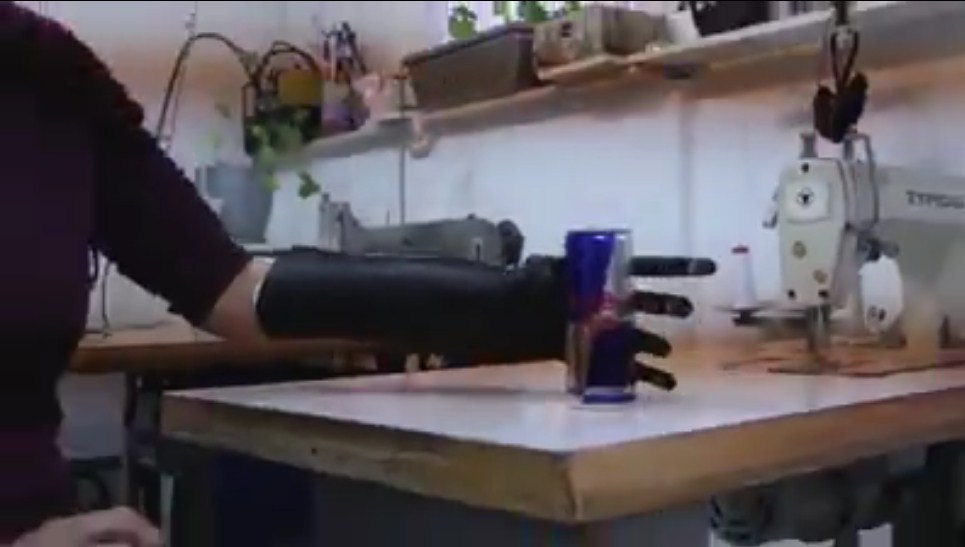 VenusArm is open source, which means anyone can access the code to print the arm or make improvements to the design. It costs as little as 100 to 200 euros to produce the arm, which makes it even more accessible.
The prize money of $1000 will be followed by a total of $15,000 in funding. This international recognition goes to confirm the ingenuity of these young people who were selected from among 180 teams coming from 36 countries.
VenusArm was programmed by Teo Kitanovski and designed by Orhan Bagashov. The website and social media is managed by Boris Nocheski and the website was developed by Anamarija Ilieva. The group attends the Yahia Kemal gymnasium in Skopje and is mentored by professor Ivan Chorbev, Ph.D.
Macedonia Times readers can watch a sped-up video that shows the 3D printing process for the eBionics' VenusArm.