The Macedonian football team captain and most successful player Goran Pandev has accused the Football Federation's president Muamed Sejdini of trying to subvert the team's eventual success in qualifying to the Euro 2020.
In an interview for the television channel 24 News, Pandev expressed his feelings about the atmosphere in the Federation prior to the games against Kosovo and Georgia.
According to the UEFA champion, the Federation's President wanted to replace coach Igor Angelovski-Mrme, even though he had the most successful run with the national team.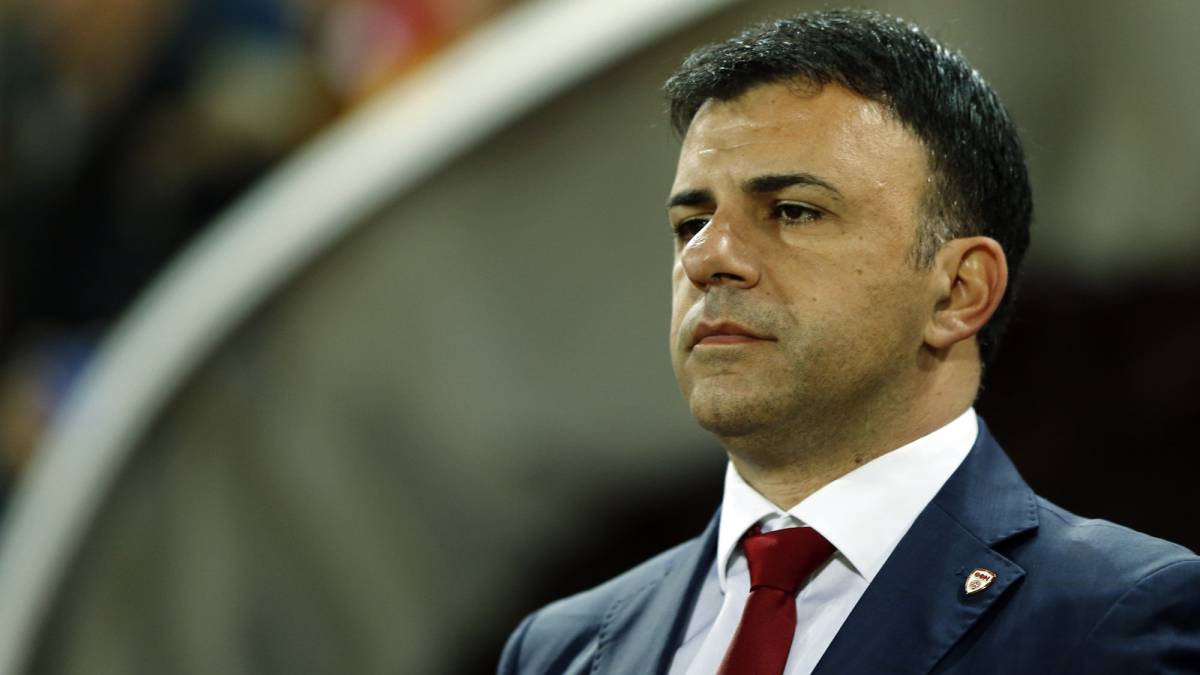 Following the game with Israel, Macedonia emerged third on the table – for the first time ever in any competition qualifiers, but Sejdini was eager to replace Angelovski right before the crucial game against Kosovo.
Sejdini personally approached Pandev and spoke about replacing Angelovski, to which the team's captain objected. The only reason why they didn't go after the coach, according to Pandev, is because the entire public stood behind his successful leadership of the team.
By defeating Kosovo, Macedonia earned a spot in the final game of the League of Nations for its class. Macedonia defeated Georgia away one to zero and qualified in the Euro 2020 which takes place this year in June.
Pandev said in the interview that the Federation had wanted to disrupt the positive atmosphere in the national team – but didn't succeed. He said Sejdini and the people around him didn't come to wish them success in the upcoming games.
"I am under the impression that the President and his people are not happy because we qualified to the Euros."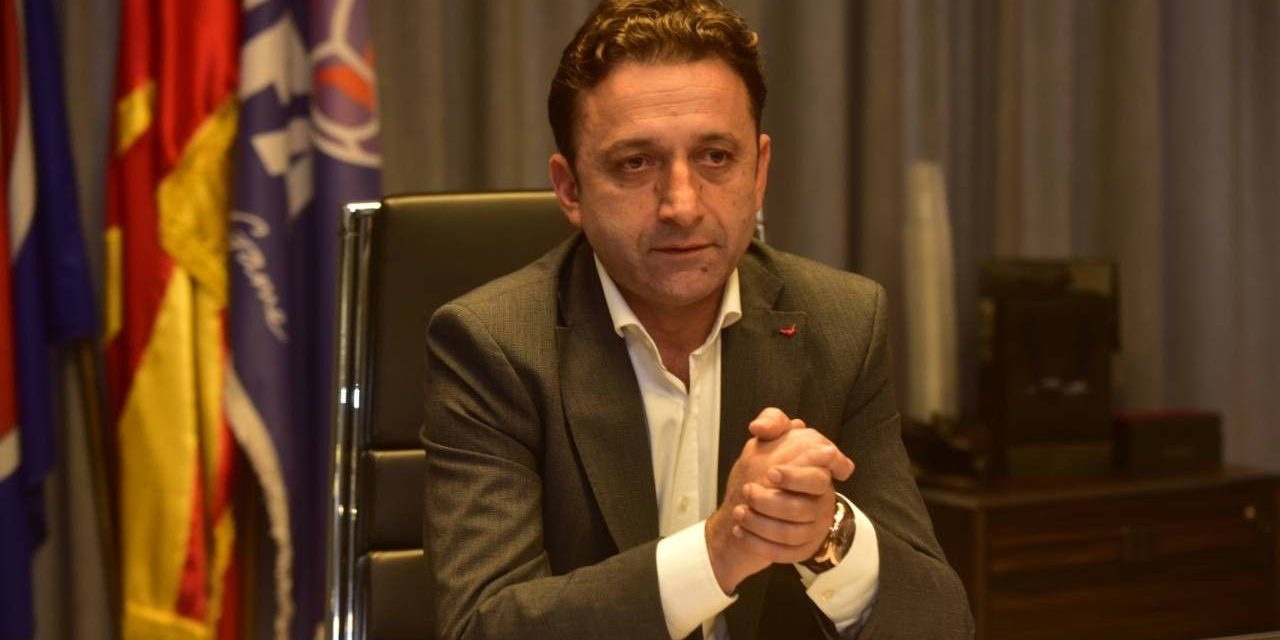 Pandev said that he didn't want to comment whether these pressures have a political background, but he reflected on the inter-ethnic reality by saying he treats the ethnic Albanians of the Macedonian national; team like his brothers and he regularly calls Arjan Ademi, Ezgjan Alioski and Enis Bardhi.
Pandev went on to decry the conditions in the Football Federation, which he sees as a barrier to the development of this sport in the country.
His colleagues in Genoa couldn't believe that employees in the Federation took a part of the financial award for Macedonia qualifying in the Euros.
He wished that the people in the federation surrounding Sejdini should be replaced by individuals who are knowledgeable and have an idea about football.