Macedonia's Parliament has voted through a law that will legalize all illegally-developed houses, weekend homes, pools, garages and other objects on protected areas like national parks, natural reserves, natural monuments and sites of protected immovable cultural heritage.
The move is being seen as a green light for further illegal construction as this is the second bill(?) to legalize illegal constructions in the country.
Environmental organizations and activists see it as a tailor-made solution benefiting well-positioned individuals and companies with political connections, including party functionaries, who have abuse their position in order to own property near attractive natural areas.
Shar Planina (Shar Mountain), which is a protected area and is slated to become a national park, has seen multiple illegally constructed homes and a mosque.
The Law on determining of the legal status of illegally developed objects received 72 votes, including most of VMRO's MPs and other parties in the opposition.
Only five MPs were against and five abstained from voting.
Owners of objects that were built without permission from the authorities and outside all rules and regulations, are now relieved of concern that the state may exact a financial punishment or request the structure to be destroyed. All ongoing legal cases and investigation will be terminated.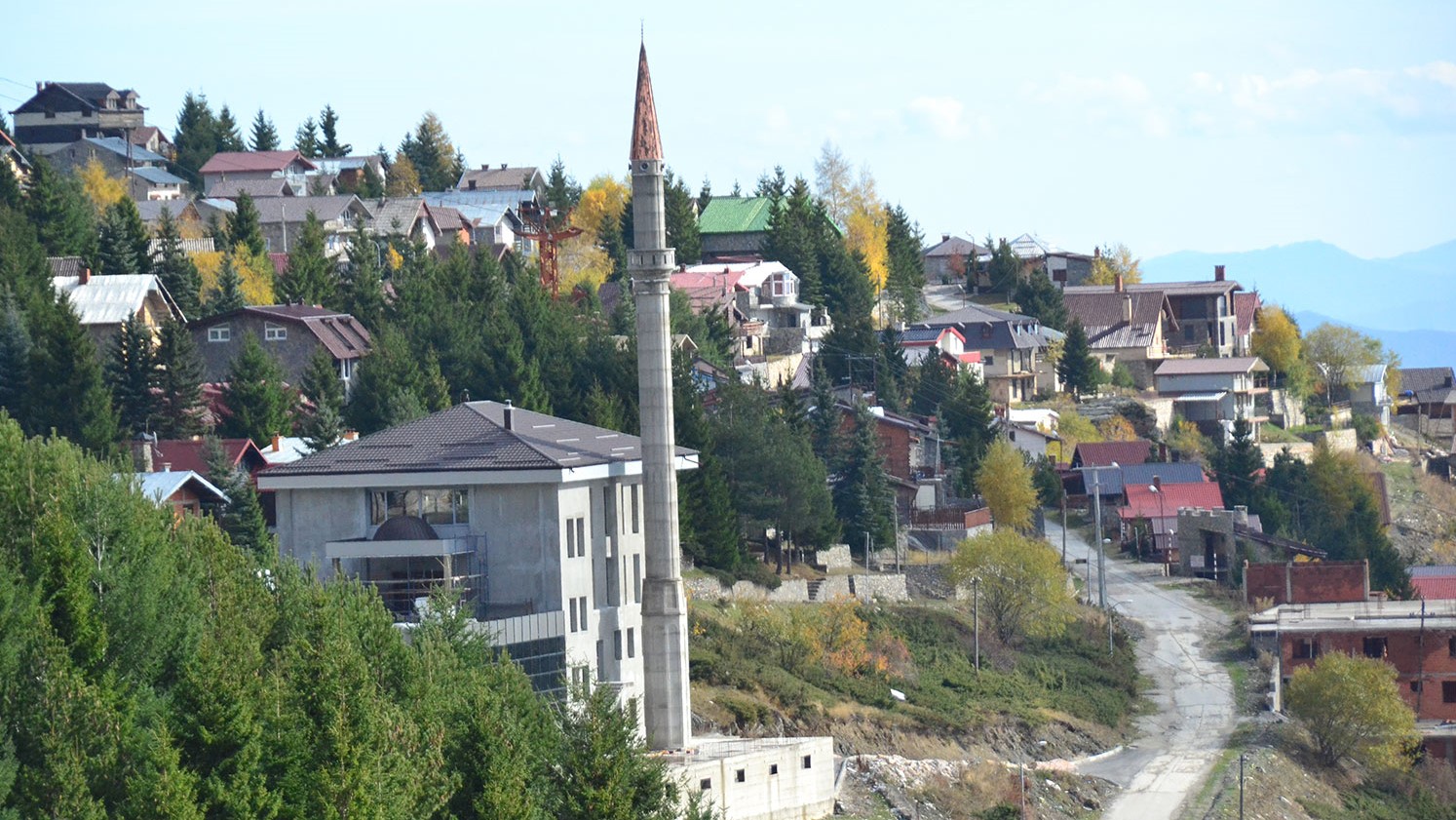 Legalized owners are now required to pay an additional 50% of the municipal fees that taxes for the property.
Notably, one particular area was excluded from the Law and that is the Ohrid region. Legal battles against illegal construction will remain in force against property owners who've built residential buildings, single homes and commercial objects.
The latter detail doesn't make the Law any less controversial as it offers no guarantee that new structures will not emerge in protected areas.
In the past month, the park-forest Vodno was in the public's focus after relevant authorities announced they will permit construction in a wooded area that falls within the zone of protection.