The football club Tikvesh from Kavadarci is a new competitor in the top Macedonian competition, after being promoted to the highest league in the county.
This came following their defeat of Sileks from Kratovo.
Sileks didn't have luck in the play-off. The three-time champions of Macedonia lost 1-0 to the more determined Tikvesh.
Despite being relegated to the second competition tier, Sileks will play in the Europa League qualifications because they are current winners of the Macedonian Football Cup.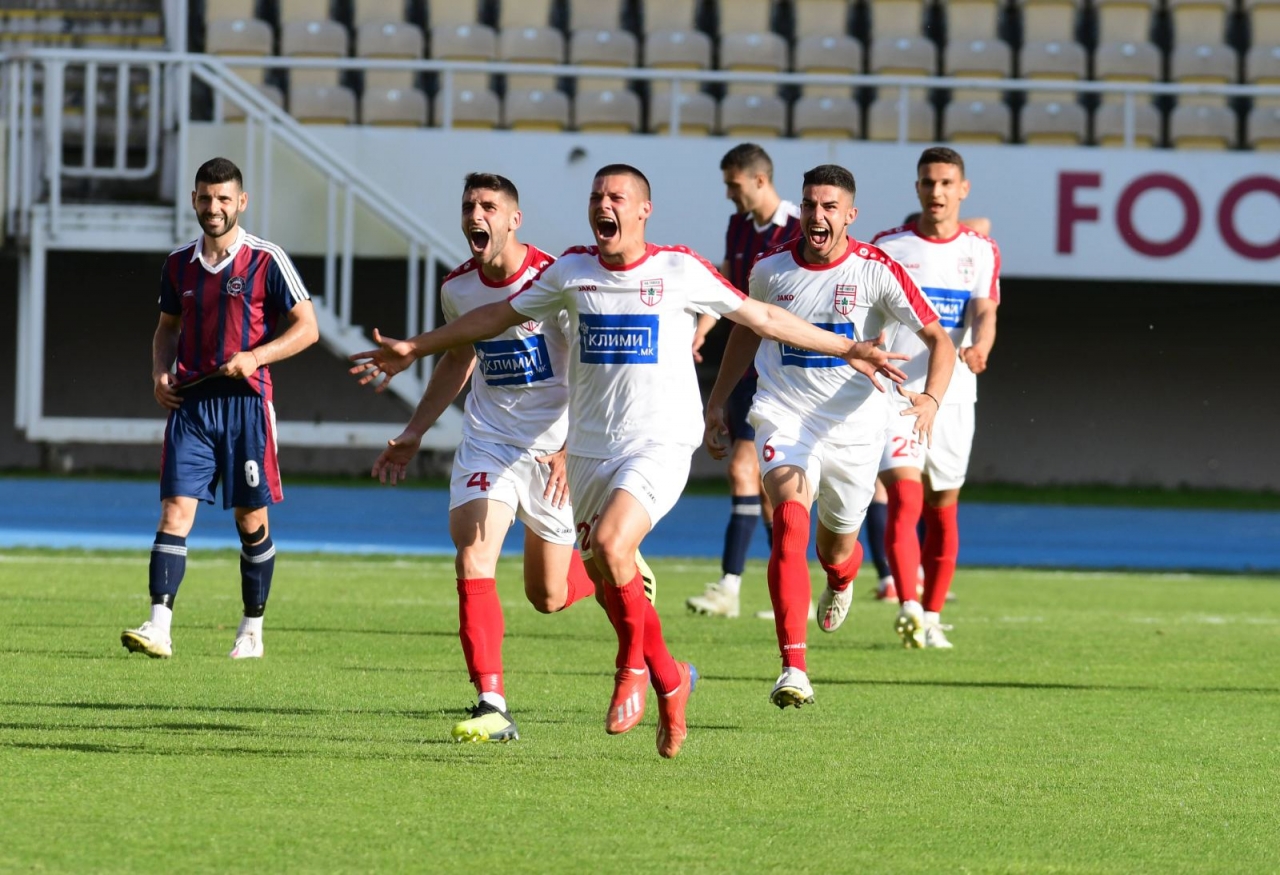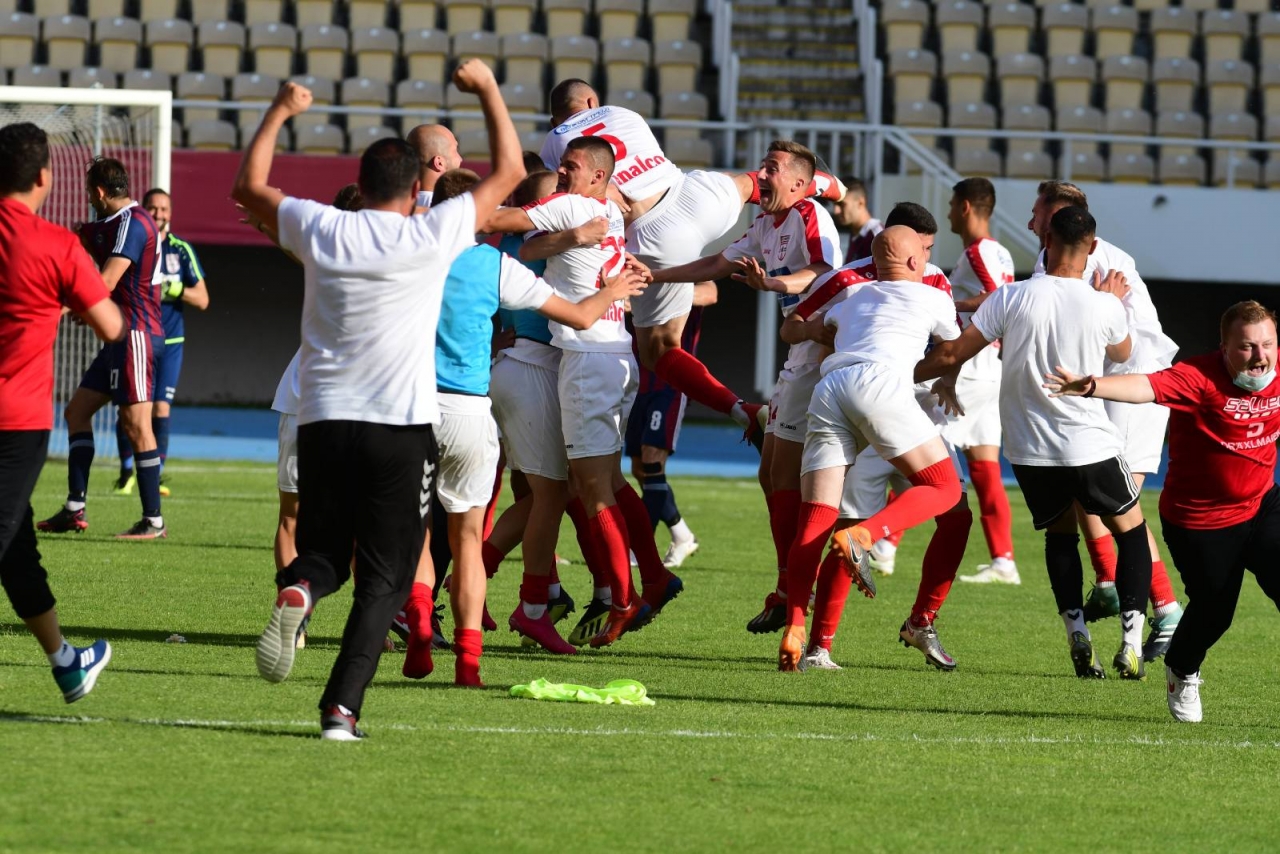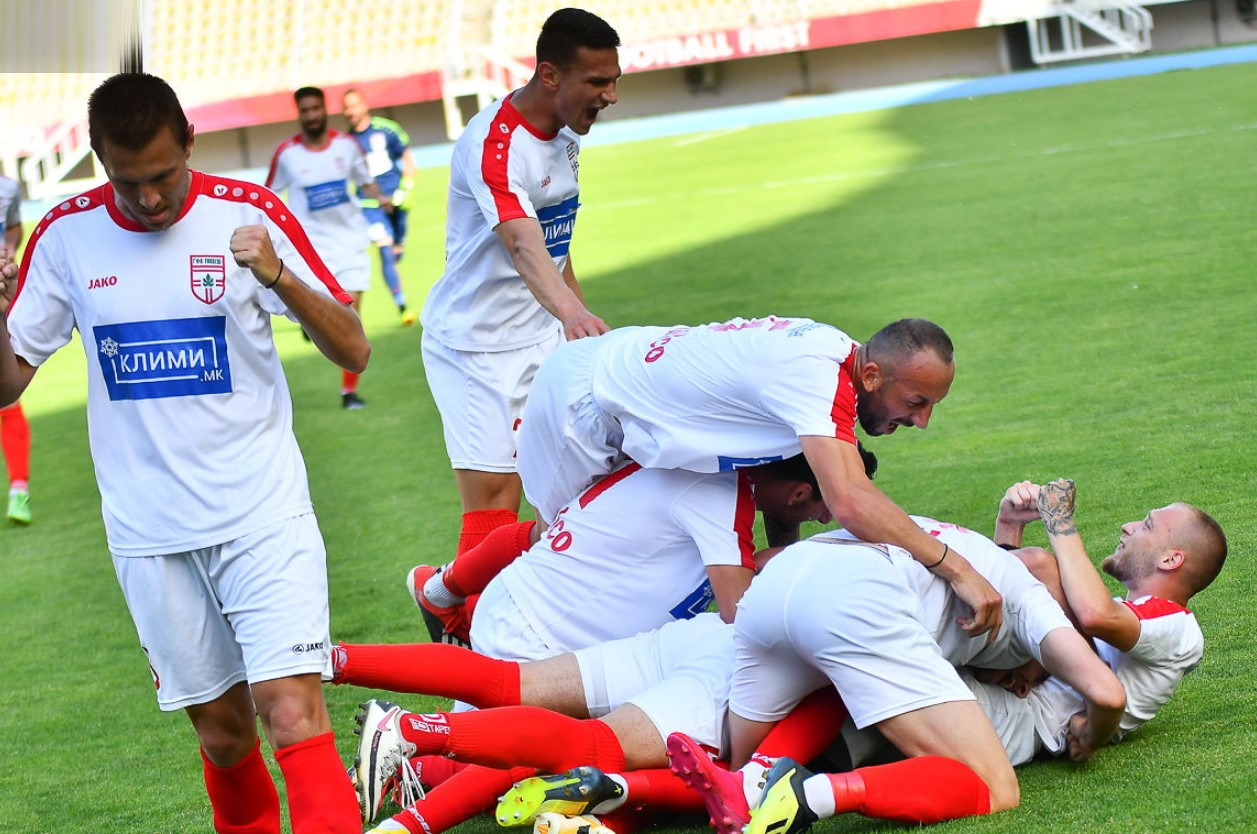 As for Tikvesh, the fans gave their club the sort of a welcome that hasn't been seen in Macedonia until now.
The famous Lozari (Winegrowers) set the town of 35,000 ablaze with hundreds of flares and fireworks. Footage from the spectacle was captured by drone.
The occasion of the club's promotion to the first league coincided with 30 years of existence of the die-hard football fans from Kavadarci.