January 25th is the birthday of the late Macedonian and Balkan pop star, Todor – Toshe Proeski. A popular saying in respect to the most remarkable Macedonian singer of all time goes "Toshe has a day of birth only," which is indicative of his lasting memory and the musical and humanitarian legacy he left behind.
Since the year of the fatal car crash on a highway in Croatia in 2007, Macedonians have marked the day of his birth with various events. The Macedonian Red Cross and affiliated organizations around the country hold traditional blood drives. On this day, 4830 people have donated blood since the year of his passing.
The international painters' colony in Bitola which hosts young artists from around the world, marks January 25th by playing songs by Toshe Proevski and gives an award for the best painting for that year.
Toshe's grave in his birthplace Krushevo is traditionally visited by representatives of the municipality while thousands of people visit his memorial home on the outskirts of town.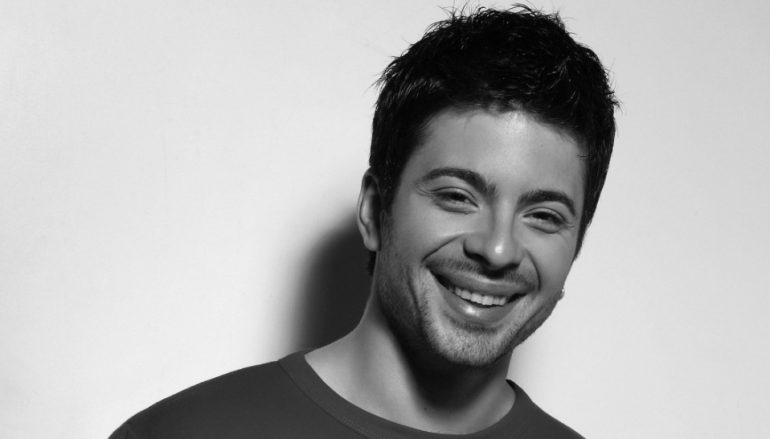 The message that Toshe was fond of remind Macedonians and the world resounds strongly in these times of continued attacks on the Macedonian national identity. During concerts and TV appearances, he was often heard saying "I love Macedonia." In a video from one of his performances, Toshe proudly stated: "Republic of Macedonia is the name of mine and your country", and "I am Macedonian and I am proud to be Macedonian."
Toshe Proeski died just as he was finishing work on his last album with which he aspired to reach the entire world by singing in English. He was killed in a car accident when his car crashed into a truck on a highway in Croatia on October 16, 2007.
In a lasting memory of Toshe Proeski, all Macedonians can enjoy his timeless music.