Macedonian military historian, author and university professor Aleksandar Stojchev has passed from complications caused by the corona virus on April 18. He was 46 years old.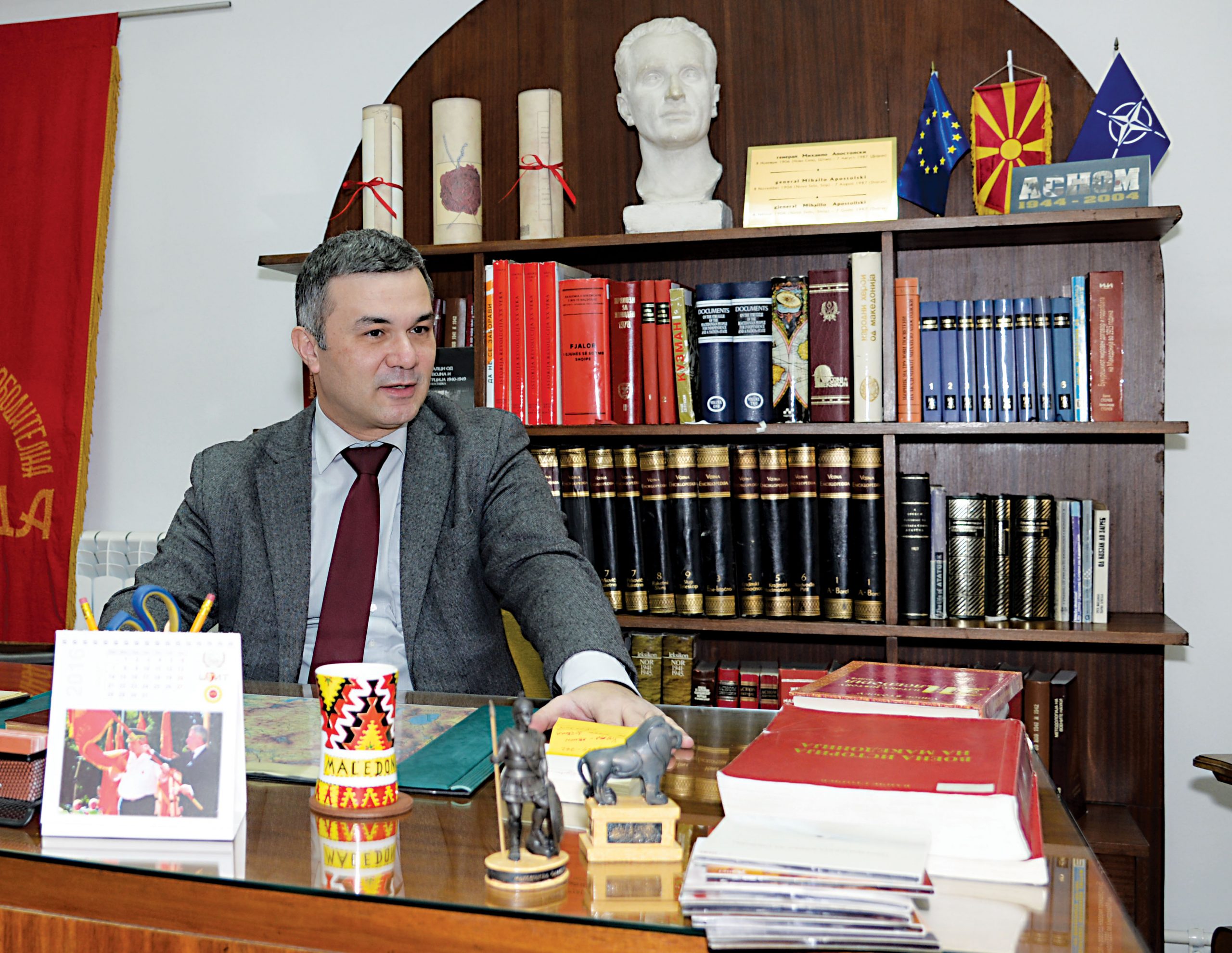 Stojchev was a notable figure in Macedonia due to his extensive knowledge of the country's military history. Macedonians recognize him from the television programs dedicated to the history of Macedonia and debates and talk shows where he stood firmly in defense of the Macedonian identity.
Aleksandar Stojchev has authored several books. His most famous and most widely cited book is "The Bucharest Peace Treaty and the Division of Macedonia in 1913" and "The Macedonian Front, 1915-1918."
Stojchev was assistant professor at the Military academy General Mihailo Apostolski and Director of the military history office at the Ministry of Defense Military Museum.